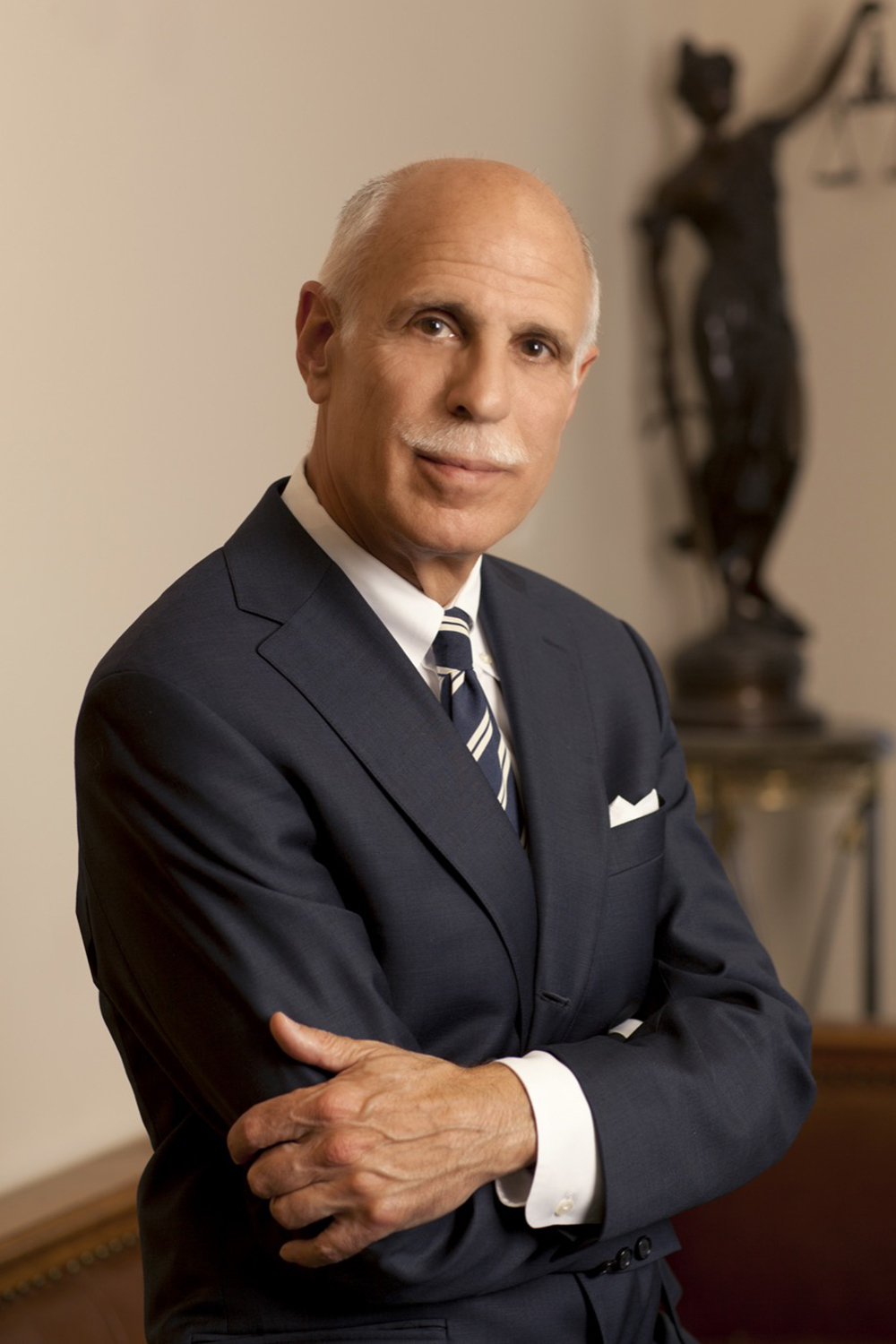 Francis M. Letro
Francis M. Letro is one of Western New York's most prominent attorneys. He is a sole practitioner whose law practice is limited to the representation of plaintiffs in personal injury actions.
Mr. Letro, a native of Olean, New York, received his undergraduate degree from The George Washington University in Washington, D.C. and his law degree from the State University of New York at Buffalo School of Law in 1979. Mr. Letro was admitted to practice in 1980, and is licensed to practice law in all courts in new York State as well as the Western District of the U.S. Federal Court.
For the past quarter century, Mr. Letro has tried a significant number of cases to jury verdict in rural and urban regions across New York State. He has appeared in New York State Supreme Court, the New York State Court of Claims, the US Federal District Court and has argued many appeals in the Appellate Division, Fourth Department and in the New York State Court of Appeals.
He has held leadership positions in many professional organizations on the national, state and local levels. For the past twenty years, Mr. Letro has been a member of the Board of Directors of the New York State Trial Lawyers Association, a statewide organization whose mission is to promote a safer and healthier society, and to ensure access to the civil justice system by those who are wrongfully injured and to advance representation of the public by ethical, well-trained lawyers.
Mr. Letro was the founding president of the Western Affiliate of the New York State Trial Lawyers Association and the New York State Academy of Trial Lawyers. He remains an active member of those organizations as well as the American Board of Trial Advocates, the Association of Trial Lawyers of America, the Bar Associations of Erie, Cattaraugus and Allegany counties, and the Franklin H. Williams Judicial Commission.
Mr. Letro is a frequent lecturer for national, state and local bar associations, speaking to lawyers and judges about trial practice and procedure, and at CLE seminars and practice skills programs across New York State. He has served as a member of several statewide and local judicial screening panels for sitting judges, as well as being a past member of the Judiciary Committee of the Erie County Bar Association.