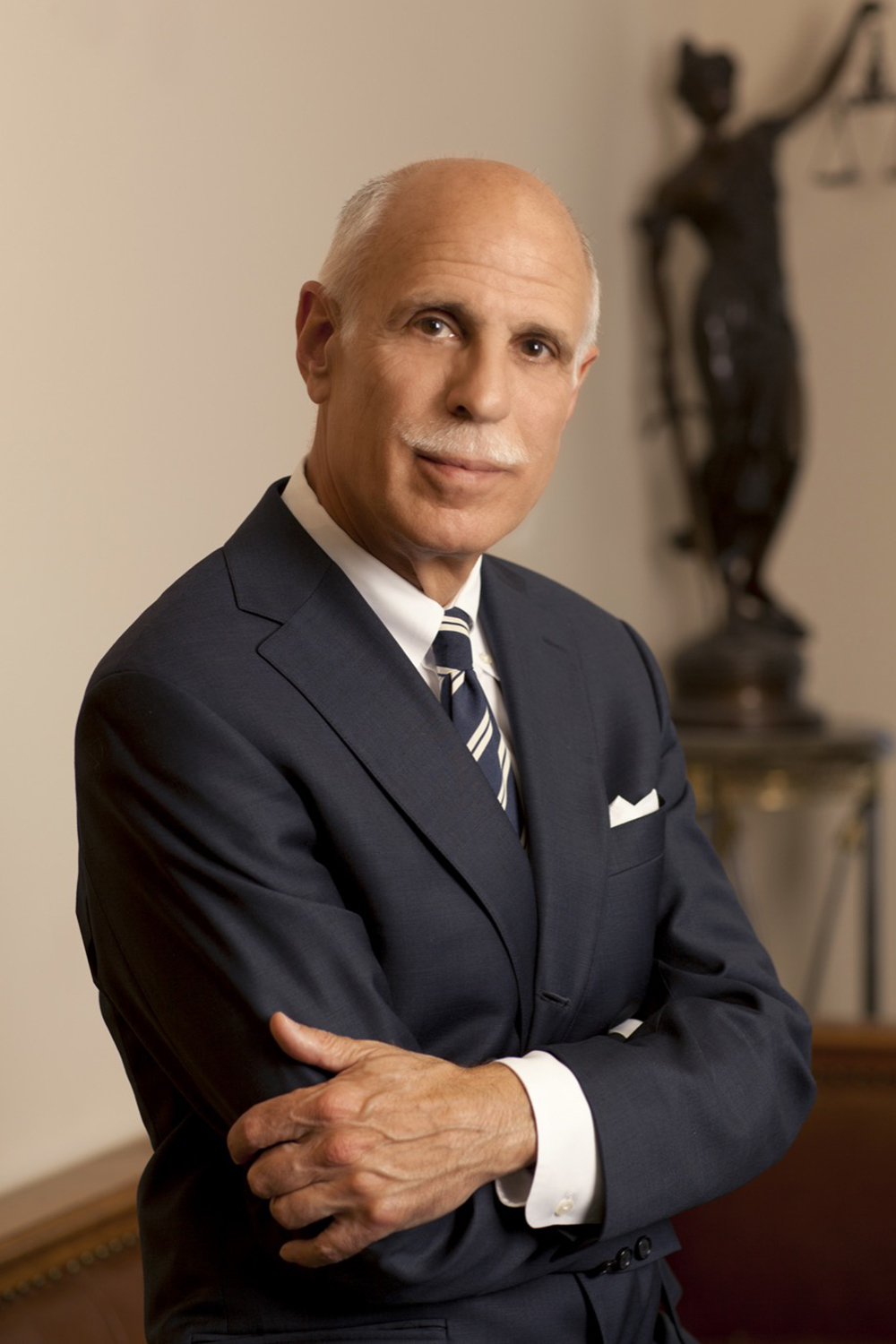 Francis M. Letro
Experienced Personal Injury Attorney, Buffalo, NY
As one of Buffalo's leading personal injury lawyers, Francis M. Letro combines expertise and empathy to deliver justice for those who need it most. A lifelong New Yorker, his dedication to his clients is only surpassed by his intimate knowledge of local courts and laws.
Educated at The George Washington University and the State University of New York at Buffalo School of Law, Mr. Letro's reputation is backed by proven academic prowess. Admitted to practice in 1980, he's licensed across all New York State courts and the Western District of the U.S. Federal Court.
With over 25 years of experience, Mr. Letro has presented numerous cases to jury verdicts across New York State. From the New York State Supreme Court to the U.S. Federal District Court, his pursuit for justice knows no boundaries.
An active community member, Mr. Letro has held leadership positions in numerous professional organizations, advocating for safer communities and wider access to the civil justice system. Amongst his contributions are his tenures as the founding president of the Western Affiliate of the New York State Trial Lawyers Association and the New York State Academy of Trial Lawyers.
Recognized as authoritative, Mr. Letro is a regular lecturer for national, state, and local bar associations. He provides valuable insights on trial practice and procedure. He contributes to the continual learning of lawyers and judges across the state.
Ready to fight for your justice?