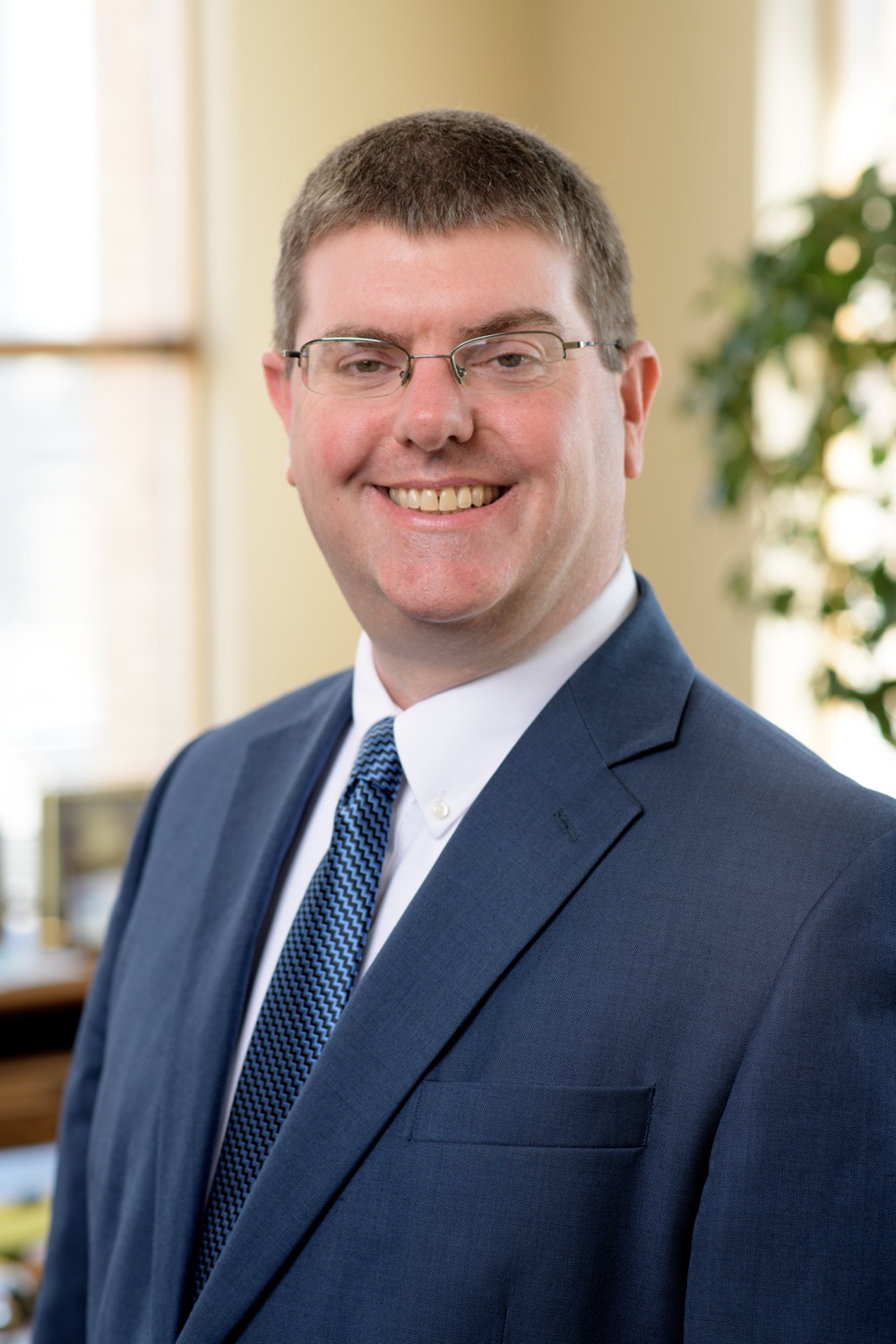 Ronald J. Wright
Attorney Ronald J. Wright, J.D., Ph.D., has practiced at every level of the litigation process in furthering clients' interests, including work at both the trial and appellate levels. He is admitted to the courts of New York State and to the United States District Court, Western District of New York, and the United States Court of Appeals for the Second Circuit. Mr. Wright has argued in courts throughout Western New York and has successfully argued appeals in the Appellate Division and at the Court of Appeals, New York's highest court. Mr. Wright had extensive courtroom experience handling multiple aspects of civil litigation, including working with experts in diverse fields from engineering to medicine to economics.
Mr. Wright's educational interests have also taken him outside of the courtroom. Mr. Wright graduated magna cum laude with a degree in ceramic engineering from the New York State College of Ceramics at Alfred University in 1993, and cum laude from the State University of New York at Buffalo, School of Law in 1996. Mr. Wright continued his educational pursuits, graduating with honors with a Master of Divinity degree from Asbury Theological Seminary in Wilmore, Kentucky in 2002. Thereafter, he obtained his Ph.D. in Theology from Loyola University Chicago 2008 where he specialized in Christian Ethics. Mr. Wright's doctoral dissertation focused on the contributions of Protestant and Catholic theological traditions to American democratic institutions and discourse.
Mr. Wright has been published in the Liberty University Law Review and presented at the 2008 at the 2008 Liberty University Law Review Symposium on the Natural Law in Protestant Political and Legal Thought. He has been and continues to be a lecturer and presenter to the legal community and community at large regarding trends and developments in state and federal laws on a broad range of issues. Mr. Wright is currently a member of the Erie County Bar Association and the New York State Academy of Trial Lawyers and has previously belonged to the Christian Legal Society, Society of Christian Ethics and the American Academy of Religion.
Mr. Wright has deep roots in Western New York, where he grew up as a part of the sixth generation on his family's dairy and maple farm in Farmersville in Cattaraugus County. Currently he resides in southern Erie County with his wife and four children.