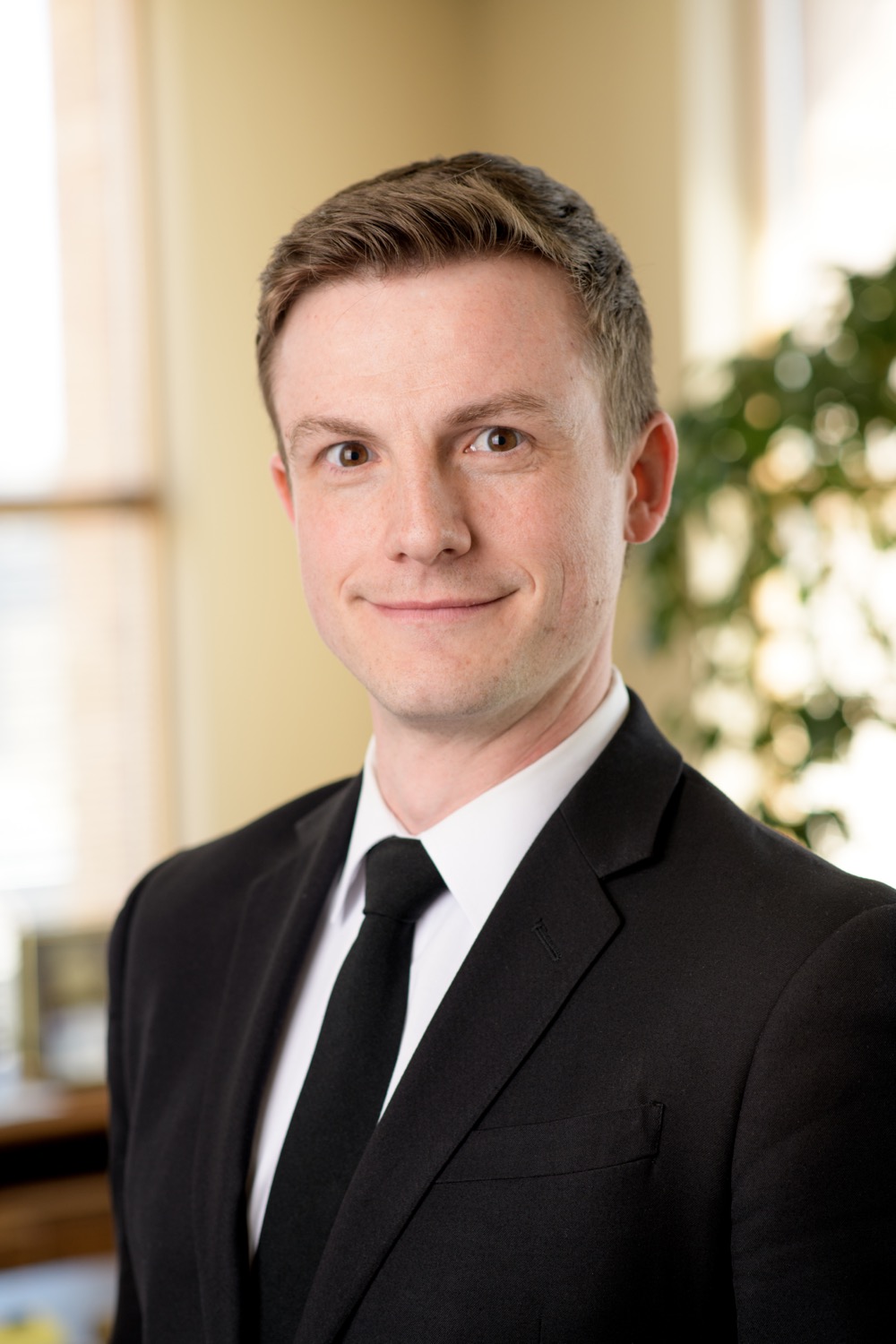 Carey C. Beyer
Carey C. Beyer focuses his practice entirely on representing clients that have suffered severe, life-changing injuries. Carey handles a wide variety of cases, including motor vehicle collisions, worksite accidents, premises liability, and medical malpractice. Carey also handles the firm's appellate practice, regularly arguing cases in the Appellate Division, Fourth Department in Rochester and the Court of Appeals in Albany. He has successfully secured multiple six and seven figure recoveries for our clients.
Carey's efforts to help our clients do not stop at the courthouse doors. He has written several pieces of legislation that has been submitted to Albany, including bills that would extend the period of time for a person to bring a claim against a doctor or hospital, when a person's injuries aren't discovered until years after negligent treatment, and to make it easier for people to hold insurance companies liable when insurance negotiates in bad faith.
Carey graduated cum laude from UB Law in May 2014. He was awarded the Western New York Trial Lawyers Association's Robert J. Connelly Award for Excellence in Trial Advocacy and Judge Matthew J. Jasen Appellate Practice Award. He clerked for the Law Office of Francis M. Letro during law school and joined our practice as an attorney immediately after passing the bar and being admitted to practice in 2015.
Carey currently serves on the Associate Board of Directors for the New York State Academy of Trial Lawyers. He is also Secretary of the Board of Directors for the Westside International Soccer and sits on the Community Board of Advisors for El Museo in Buffalo.
Carey lives with his wife, two daughters, and four-legged pal, Wally, in Orchard Park.