Trusted Truck Accident Lawyer in Buffalo, NY
Your search ends here. Letro Law Firm stands by your side, ensuring you're not alone in this journey.
Every truck accident comes with shock, pain, and confusion. Understanding your rights and navigating legal procedures in Buffalo, NY, can be overwhelming in these trying times. With Letro Law Firm, you're not alone. Our truck accident specialists are dedicated to guiding you every step of the way, ensuring the justice and compensation you rightfully deserve.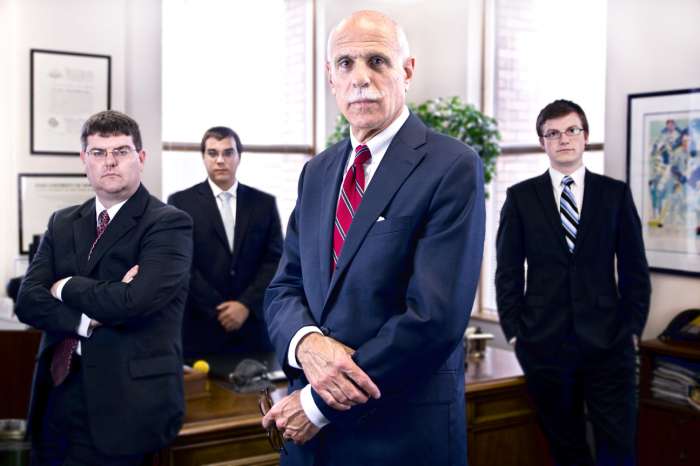 Why Buffalo Chooses Letro Law Firm for Truck Accident Cases?
Unmatched Experience: Our attorneys have successfully championed truck accident victims across Western and Central New York for decades.
Dedication: Victims of severe personal injuries deserve unwavering focus. That's all we do.
Direct Attention: Francis M. Letro personally oversees every case, ensuring our clients receive only the best.
Proven Track Record: Numerous favorable verdicts and settlements have earned us a sterling reputation in Buffalo.
Truck Accidents: More Than Meets the Eye
Unlike car accidents, truck accidents often have devastating outcomes and require an intricate understanding of specific regulations, logistics, and more. Let us demystify this for you. With Letro Law Firm, you're equipped with the expertise that turns these complexities into a formidable case in your favor.
Every Moment Counts. Secure Your Rights Now!
Post-accident, every ticking second can make your case stronger or weaker. Acting swiftly ensures you have all the essential evidence and testimonies intact. Letro Law Firm is ready to stand by you. Are you?
Contact Letro Law Now or Fill Out Our Quick Consultation Form.