Your Trusted Car Accident Attorney in Niagara Falls, NY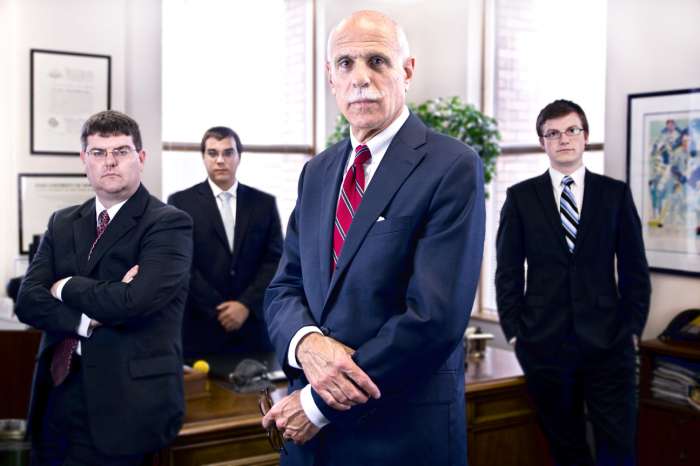 Accidents are unexpected, but your path to justice shouldn't be. At Letro Law, we stand by your side, offering unparalleled legal guidance right here in Niagara Falls. Let us be your beacon in these trying times.
Why Choose Letro Law?
Every accident story is personal, and so is our approach. We understand the emotional turmoil you're going through. Our commitment goes beyond the courtroom – we're here to support, guide, and stand by you.
Our Proven Track Record
With hundreds of successful cases and testimonials from grateful clients, our results speak for themselves.
How We Make a Difference
Personalized Approach: Every case is unique. We deeply understand your situation, ensuring tailored strategies for optimal outcomes.
Expertise & Experience: Our seasoned attorneys are well-versed in Niagara Falls' legal landscape, ensuring you get the best representation.
Transparent Communication: Stay informed at every step. We believe in clear, open communication, ensuring you're never in the dark.
Ready to Begin Your Journey to Justice?
Don't wait. The sooner you reach out, the sooner we can help. Every moment counts.
Letro Law - Your Local Car Accident Attorney in Niagara Falls, NY. Committed to serving our community with integrity, compassion, and unmatched expertise.