Defending Niagara Falls, NY: Letro Law's Expertise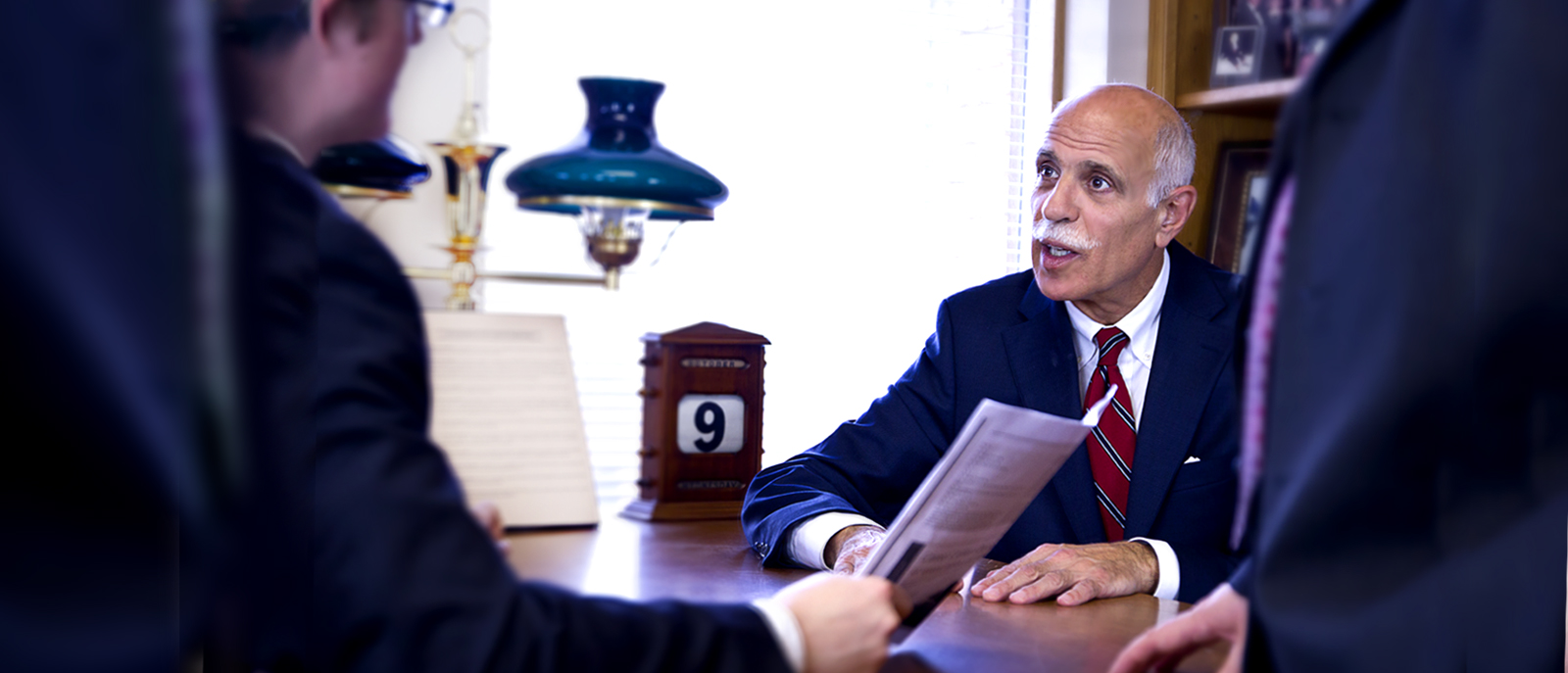 Letro Law stands as a beacon of justice for Niagara Falls, NY residents, offering dedicated legal services tailored to your unique needs.
Our Comprehensive Legal Services
We provide a broad spectrum of legal services, emphasizing personalized representation for each client:
Auto Accidents: Legal support when you need it most.
Medical Malpractice: Because you deserve the best medical care.
Wrongful Death: Helping families seek justice.
A Bond Beyond Business
Your trust drives our passion. Our dedication isn't just professional; it's personal. Together, we'll write a narrative of justice, hope, and resolution.
Why Letro Law is Niagara Falls' Best Choice
Local Expertise: Rooted in Niagara, our services resonate with the spirit of the community.
Dedication to Justice: Your victory is our commitment.
Proven Success: Led by expert attorneys, our legacy is built on successful verdicts and satisfied clients.
Engage with Letro Law Today
Experience unparalleled legal services tailored for the Niagara Falls community. Request your free consultation today and embark on your journey to justice.