Expert Car Accident Attorneys in Orchard Park, NY
You're not alone if you've recently faced a car accident in Orchard Park, NY. Letro Law stands by you, ensuring your rights and well-being are prioritized. Our dedicated team of car accident attorneys has a track record of delivering justice for countless clients in Orchard Park and the surrounding areas.
Life after a car accident can be daunting, with mounting medical bills, lost wages, and physical and emotional pain. We don't just fight for your rightful compensation; we stand with you in rebuilding your life. Our commitment is to navigate the legal system's complexities for you, ensuring every detail is addressed.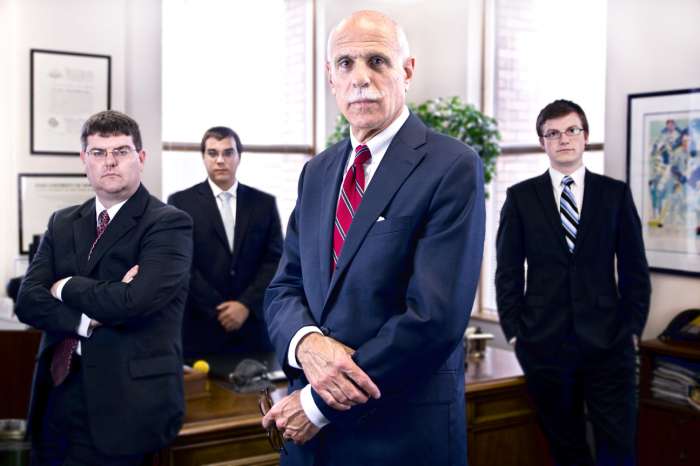 Why Choose Letro Law?
At Letro Law, our seasoned car accident attorneys know Orchard Park's local laws and regulations. Our method is comprehensive:
Case Investigation: We delve deep, gathering pivotal evidence to fortify your claim.
Negotiations: We advocate on your behalf, ensuring insurance companies recognize the depth of your plight.
Court Representation: If required, we're prepared to take your case to trial, fighting relentlessly for your rights.
Act Now, Justice Awaits!
Time is of the essence in car accident cases. The sooner you reach out, the stronger your case becomes. Ready for justice? Reach out now for your free consultation.
Get Your Free Consultation Today Contact Us to Learn More