Reliable Personal Injury Attorney Services in Buffalo, NY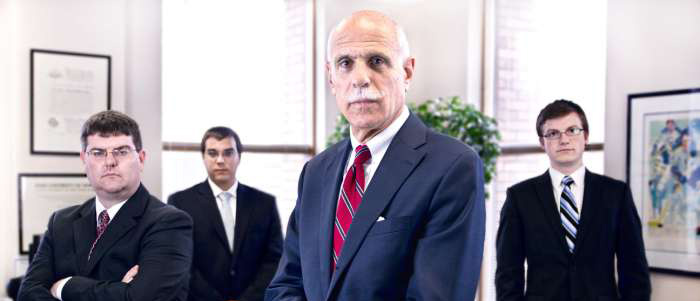 At Letro Law, we understand that accidents can change lives instantly. If you or a loved one has suffered a severe injury, our top personal injury attorneys in Buffalo, NY, are here to help you seek justice and compensation. With over three decades of experience, we are committed to representing your best interests.
Expert Car Accident Attorneys
Car accidents can happen in a split second due to distracted or drunk driving. These unexpected incidents can lead to significant injuries, leaving victims in physical, emotional, and financial distress. At Letro Law, we believe that reckless drivers should be held accountable for their actions, and we work tirelessly to address the legal and financial implications of your injury.
Representation for Tractor-Trailer Accidents
Tractor-trailer accidents often lead to serious, life-changing injuries. If you or someone you care about has been a victim, our experienced personal injury attorneys are ready to help you seek the compensation you deserve. Time is of the essence, so don't delay seeking the legal counsel you need.
Trusted Slip and Fall Lawyers
Slip-and-fall accidents can result in severe injuries, leaving victims struggling to recover. Whether the accident occurred on a sidewalk, a public walkway, or inside a store, our team at Letro Law is well-equipped to hold property owners accountable and secure the compensation you deserve.
Compassionate Wrongful Death Attorneys
The sudden loss of a loved one in an accident is a heart-wrenching experience. Letro Law's compassionate and experienced wrongful death attorneys can help guide you through the legal aspects of your tragic loss, supporting and helping you seek justice. Contact us today for expert legal advice and compassionate support.