YOUR PERSONAL INJURY ATTORNEY IN Orchard Park, NY
Are you grappling with the aftermath of a personal injury due to someone else's negligence? You're not alone. We at Letro Law, your preferred personal injury attorney in Orchard Park, NY, are here to help you navigate this challenging time.
EXPERIENCE YOU CAN TRUST
With over 30 years of experience, we've represented countless clients, empowering them to secure the justice they deserve. We've successfully helped victims in various personal injury claims, earning us the reputation as a leading personal injury lawyer in Orchard Park, NY.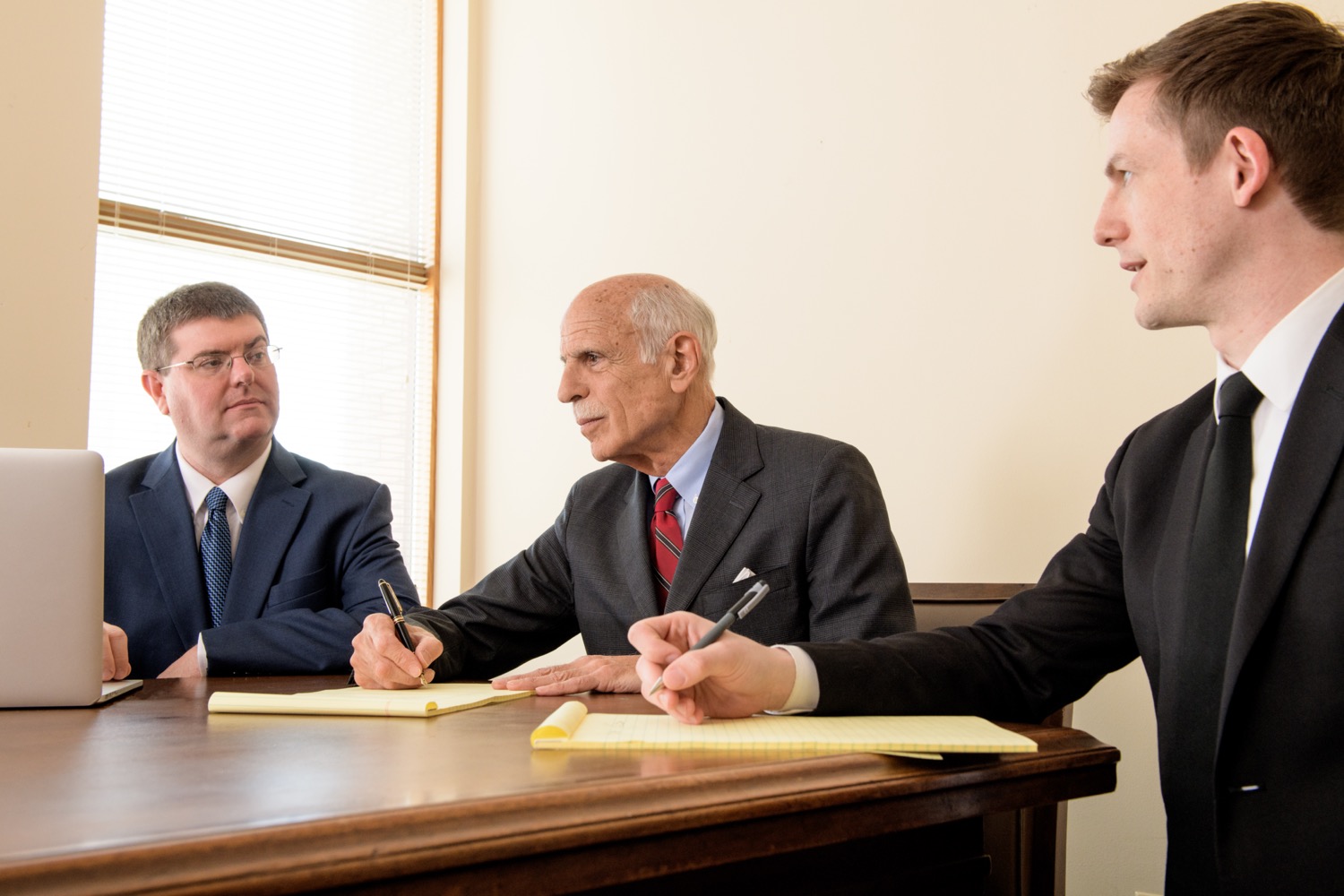 RELIEF IN TIMES OF DISTRESS
Car accidents, slip-and-falls, wrongful deaths—these unfortunate events can change your life instantly. You can trust Letro Law to be by your side, offering expert legal assistance every step of the way.
Let our experienced attorneys shoulder the burden, so you can focus on what's truly important: your recovery.
Contact us now for a free, no-obligation consultation.
WE FIGHT FOR YOU
At Letro Law, we firmly believe that personal injury victims should never bear the burden of someone else's negligence. That's why we tirelessly fight for your rights, helping you get the justice and compensation you deserve.
READY TO TAKE THE NEXT STEP?
Your path to justice begins here. Reach out to Letro Law today and let our experienced team guide you through your personal injury claim.
With Letro Law by your side, you can be confident that your case is in the hands of the best personal injury attorneys in Orchard Park, NY.
Contact Letro Law today to begin your journey to justice.