Experienced Personal Injury Attorney in Rochester, NY
Have you been injured in an accident? If so, you need a skilled attorney to fight for your rights and help you get the compensation you deserve. Letro Law has served clients in Rochester and New York for over 30 years. We have the experience and expertise to handle even the most complex personal injury cases.
At Letro Law, we understand that every case is unique. That's why we take the time to get to know our clients and their specific needs. We'll work closely with you to develop a customized legal strategy tailored to your situation.
Types of Cases We Handle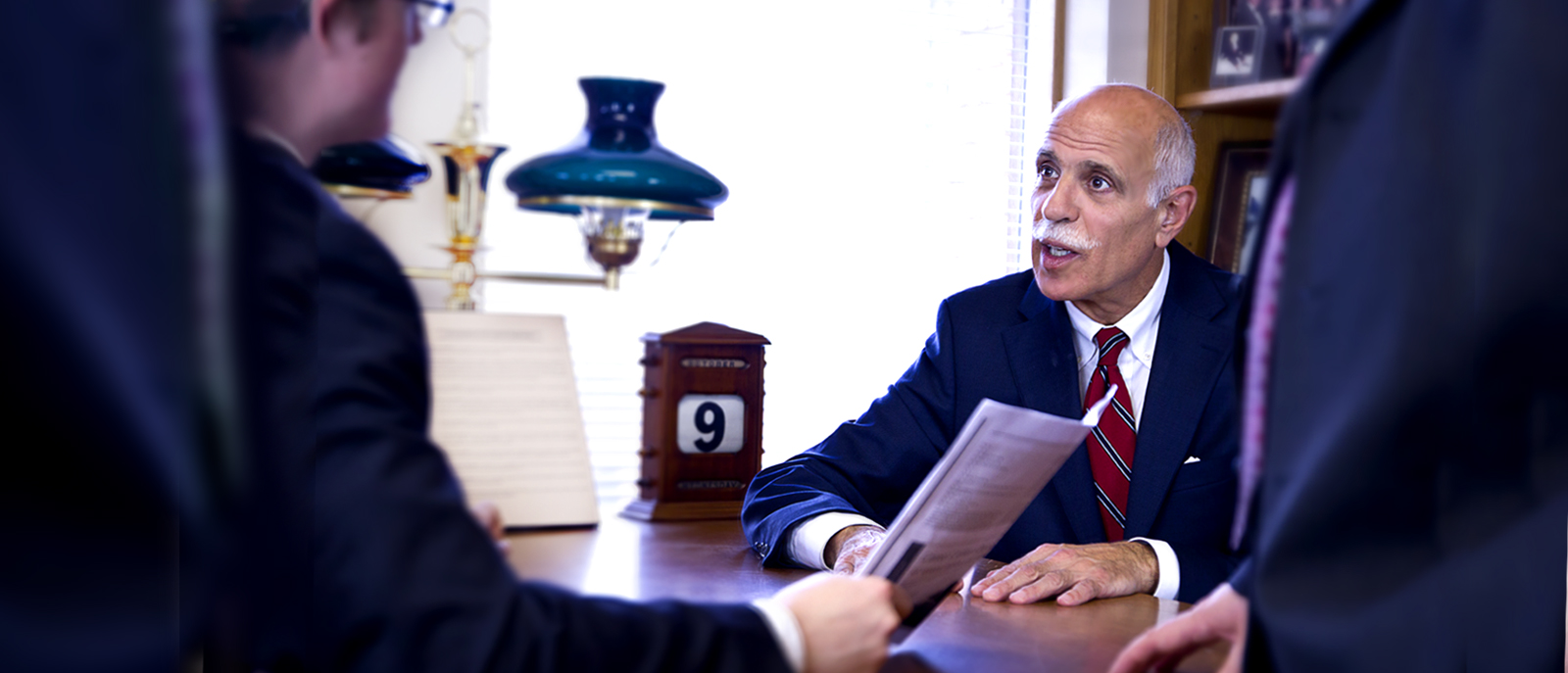 Our team of attorneys has experience in a wide range of personal injury cases, including:
Car accidents
Slip and fall accidents
Medical malpractice
Wrongful death
Product liability
and more!
When You Need Legal Help, Turn to Letro Law
When you work with Letro Law, you can rest assured that we will fight tirelessly on your behalf. We will investigate your case, gather evidence, and work with experts to build a strong case. We aim to help you get the compensation you deserve through negotiation or trial.
Contact Letro Law Today
If you've been injured in an accident, don't wait to seek legal help. Letro Law is here to assist you every step of the way. Contact us today to schedule a free consultation and learn more about how we can help you.