Experienced Slip and Fall Attorneys in Hamburg, NY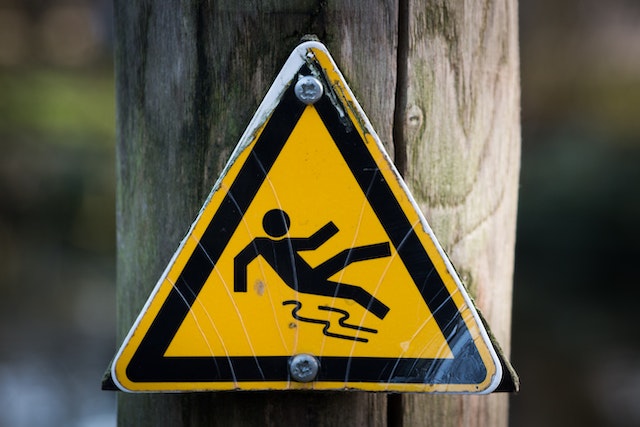 Slip and fall accidents can cause devastating injuries, sometimes transforming lives forever. Letro Law, your trusted slip and fall attorneys in Hamburg, NY, is here to help if you or a loved one has been affected. With over 30 years of experience, we assist victims in recovering medical expenses and replacing lost income after such accidents.
Common Causes of Slip and Fall Injuries
Slip and fall incidents often result from poorly maintained walkways, unexpected hazards such as broken glass or wet floors, or adverse weather conditions like ice or snow. Our dedicated team at Letro Law fights for clients who have endured significant injuries due to such conditions. We meticulously gather evidence to build a strong case, focusing solely on severe personal harm cases.
Liability for Poorly Maintained Walkways in Hamburg, NY
Property owners in Hamburg are legally obliged to keep their walkways and sidewalks clear of snow and ice. If you have suffered injuries due to negligence of this duty, our slip and fall attorneys can help you seek the justice you deserve. We work diligently to secure your compensation, ensuring you can focus on recovery.
Seek Help from Letro Law Today
Have you or a loved one been impacted by a slip and fall accident in Hamburg, NY? Don't let someone else's negligence cost you. Letro Law is here to help you reclaim what is rightfully yours. Contact us today to get started on your path to recovery.