WRONGFUL DEATH ATTORNEYS IN Clarence, NY
Seeking Justice, Remembering Loved Ones
Losing a loved one due to another's negligence is a profound tragedy. At Letro Law, our dedicated wrongful death attorneys in Clarence, NY, understand the depth of your grief. While no compensation can truly heal the pain, we're committed to ensuring the responsible face justice and providing financial stability for the victims' families during these trying times.
UNDERSTANDING WRONGFUL DEATH
A wrongful death isn't just a legal term. It signifies a life lost due to the reckless or malicious actions of another—be it from medical errors, vehicular accidents, or any other preventable causes. The ripple effect of such a tragedy touches not just the immediate family but can have lasting implications for entire communities.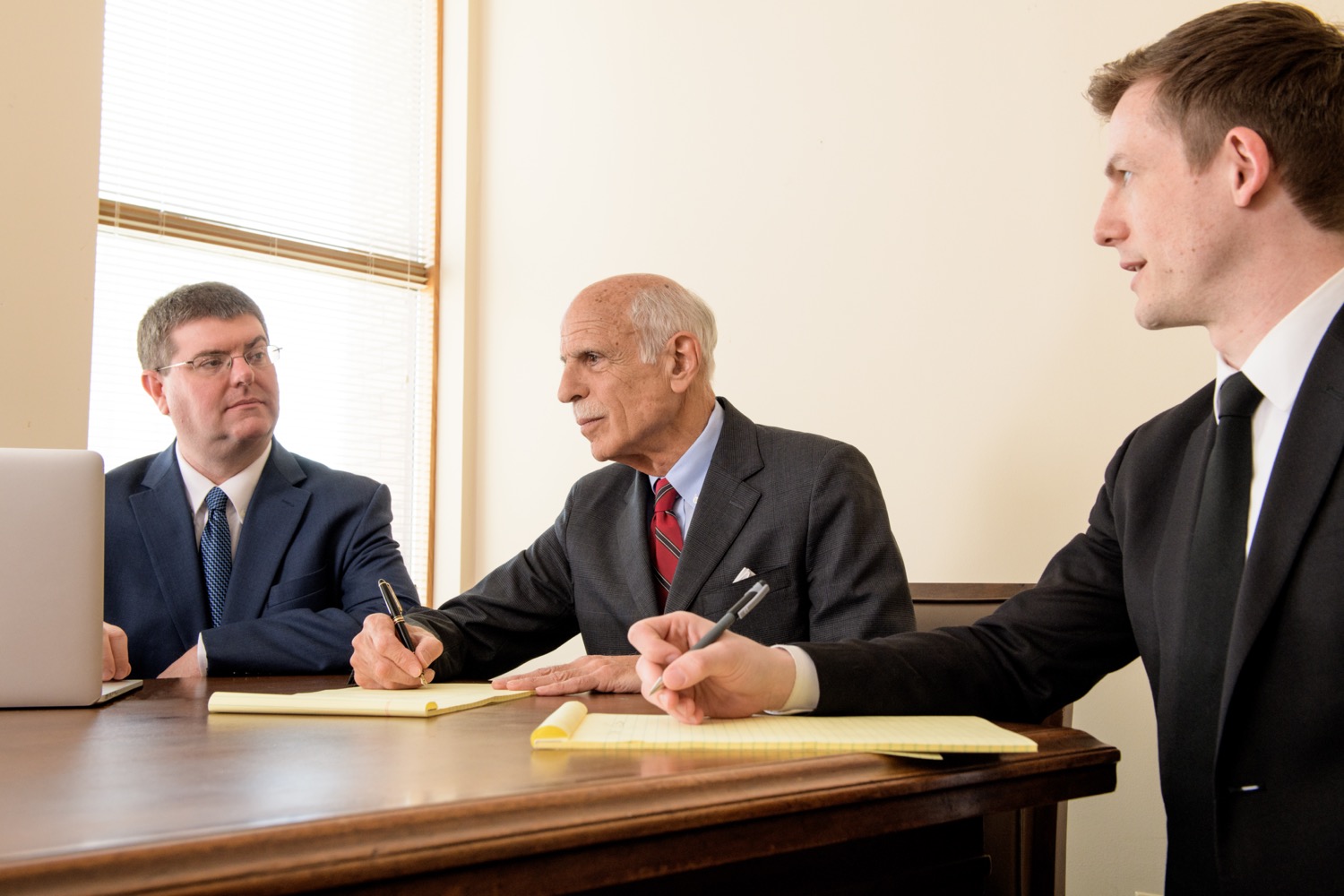 WHY CHOOSE LETRO LAW?
Experience, empathy, and a genuine drive for justice are the cornerstones of our firm:
✓

Over 30 years of specialized experience in wrongful death cases in Clarence

✓

A dedicated team led by Francis M. Letro, personally overseeing each case

✓

A legacy of securing rightful compensation and ensuring culprits are held accountable

✓

Commitment to every family, ensuring they feel supported every step of the way
NAVIGATING THE CLAIMS PROCESS
The path to justice in wrongful death cases can be complex, but with the proper guidance, it's navigable. It's vital to understand the rights of those eligible to file a claim and the intricacies that come with it. At Letro Law, we demystify the process and stand by you at every juncture.
STAND UP FOR JUSTICE
If you believe a loved one's passing was due to another's negligence, don't face the legal labyrinth alone. Contact our experienced wrongful death attorneys in Clarence, NY, today. Your quest for justice and rightful compensation starts here.