Expert Wrongful Death Attorneys Serving Hamburg, NY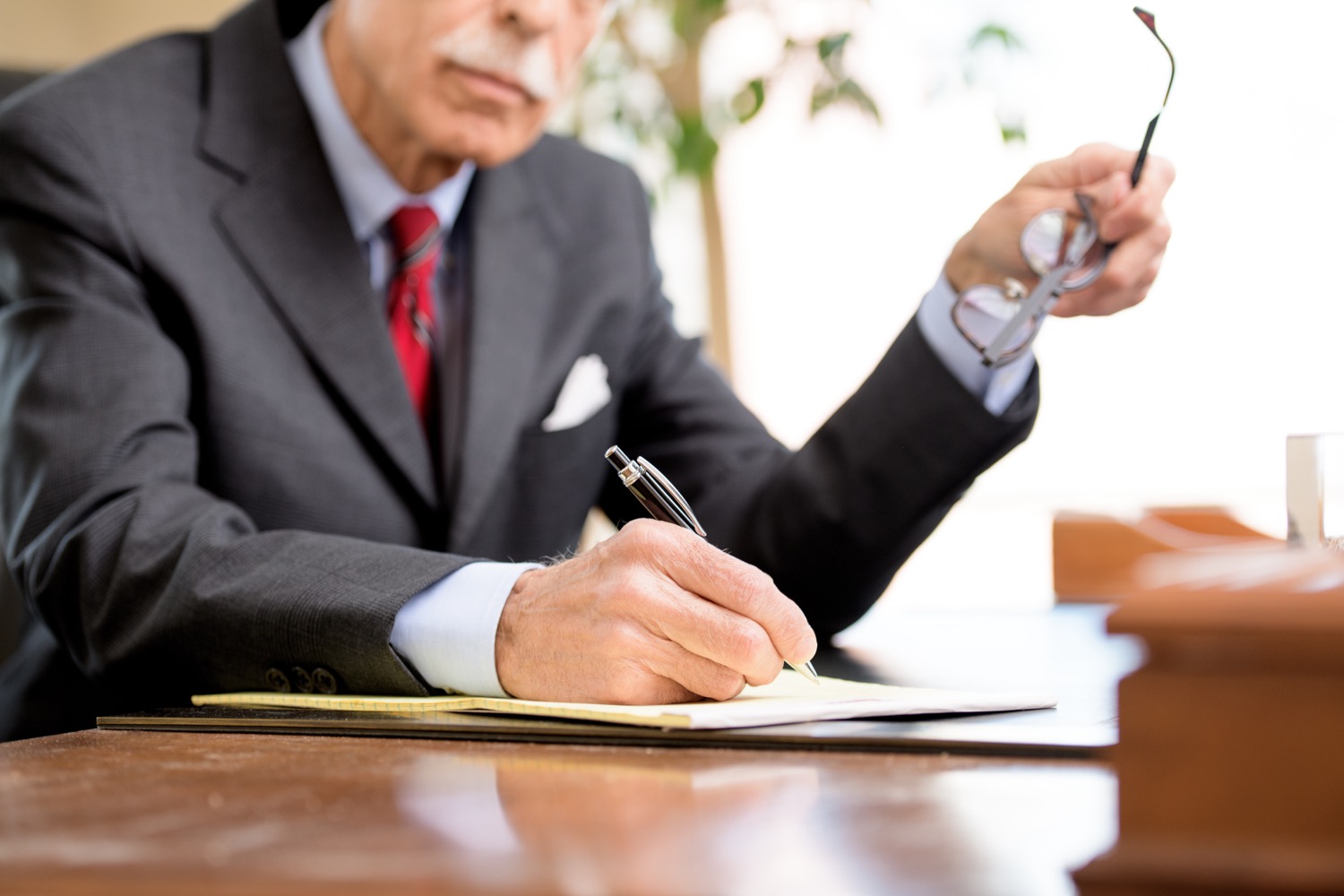 When the unthinkable happens, and you lose someone you love due to another's carelessness, you need expert guidance and legal support. At Letro Law, we have over 30 years of experience as wrongful death attorneys in Hamburg, NY, fighting for justice for grieving families. We understand that no amount of money can replace your loved one. Still, it can ease the financial burden during the grieving process.
Understanding Wrongful Death
A wrongful death occurs when someone loses their life due to the negligence or carelessness of another. Wrongful death claims can help the decedent's beneficiaries and heirs cope with financial losses following the accident. Common causes include car accidents, medical malpractice, and construction accidents. Our legal experts at Letro Law listen to your story, explain your legal rights, and guide you through every step of the legal process, treating your case with the utmost sensitivity and respect.
Trusted Wrongful Death Attorneys in Hamburg, NY
With over three decades of experience, Letro Law has built a reputation for securing justice in wrongful death cases. Our principal attorney, Francis Letro, handles every case, working diligently from start to finish. We focus exclusively on serious personal injury and wrongful death cases, carefully screening each to ensure we can devote our full attention and resources.
Filing a Wrongful Death Claim
Determining your eligibility to file a wrongful death claim can be complex. Generally, the deceased's spouse, children, or parents can initiate the claim. The holder of the decedent's estate can only bring the lawsuit forward. Our skilled wrongful death attorneys in Hamburg, NY, can guide you through this intricate legal landscape.
Contact Our Wrongful Death Attorneys
Has negligence led to a tragic loss in your life? Contact our experienced wrongful death lawyers right away. We are here to listen, support, and fight for justice for you and your loved ones in Hamburg, NY.