Experienced Product Liability Attorney in Kenmore, NY
You need a solid legal ally if a defective product has harmed you or a loved one. Letro Law, the trusted product liability attorney in Kenmore, NY, stands ready to champion your cause. We have a proven track record of holding manufacturers accountable and helping victims secure the compensation they deserve.
Comprehensive Legal Solutions from Letro Law
Our experienced team of product liability lawyers in Kenmore, NY, provides comprehensive legal solutions. We meticulously investigate your claim, gathering evidence and assembling a solid case to ensure you receive just compensation for your suffering.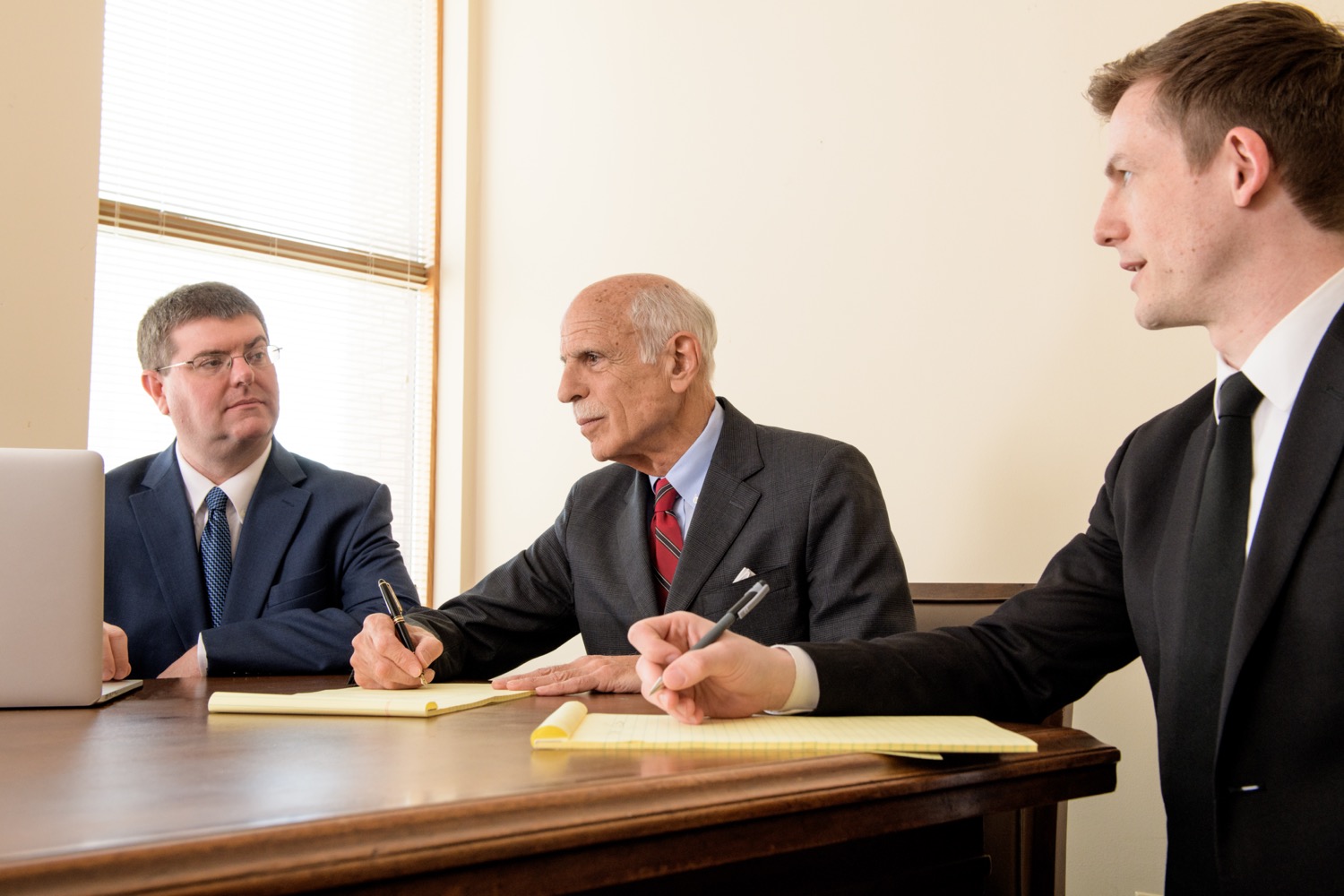 Why Choose Letro Law?
Over 30 years of legal experience
Relentless commitment to our clients
Impressive success rate in product liability cases
Personalized legal service
We Fight for You
At Letro Law, we understand that faulty products can cause severe injuries and distress. As your product liability attorney in Kenmore, NY, we fight tirelessly on your behalf, ensuring manufacturers and corporations are held responsible for their negligence.
Take Action Today
It's time to take action. Don't let a defective product determine the course of your life. Contact Letro Law today for a free consultation. Our dedicated product liability lawyers are ready to fight for your rights and secure the compensation you deserve.