YOUR PRODUCT LIABILITY ATTORNEY IN ORCHARD PARK, NY
Have you or a loved one been injured due to a faulty product? Letro Law is here to help. As your dedicated product liability attorney in Orchard Park, NY, we aim to turn victims into victors.
Ready for a free, no-obligation consultation?
SECURE YOUR RIGHT TO SAFETY
No one should suffer due to a product that doesn't meet safety standards. Our experienced attorneys are committed to fighting for your rights, ensuring you receive the compensation you deserve.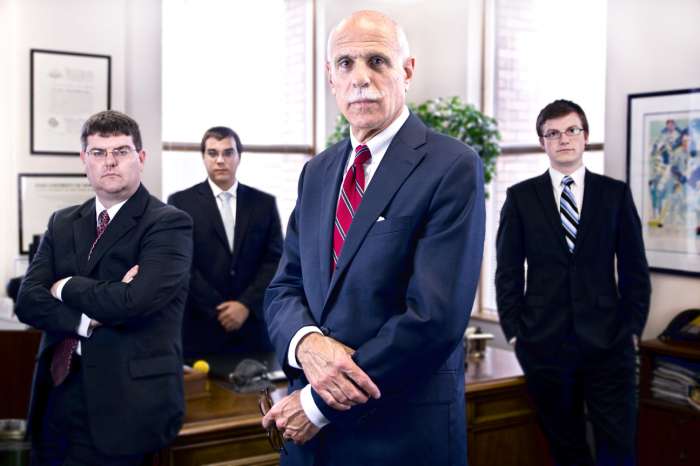 UNMATCHED EXPERTISE
With a combined experience of over 30 years, our product liability attorneys have represented clients across Orchard Park, NY. We take pride in our track record of successful settlements and verdicts.
YOUR TRUSTED ALLY
At Letro Law, we believe that justice delayed is justice denied. We are committed to expediting your claim, aiming for the quickest and fairest resolution possible. Count on us to be your trusted ally throughout your product liability claim.
TAKING THE FIRST STEP
The path to justice begins here. Contact Letro Law today, your reliable product liability attorney in Orchard Park, NY, and let us turn your ordeal into a journey toward justice and compensation.
Why wait? Contact Letro Law now and begin your journey to justice.