Experienced Williamsville, NY, Product Liability Attorneys
When it comes to product liability cases, having a trusted and experienced attorney is essential. Letro Law is dedicated to providing the highest legal representation and support. As a leading product liability attorney serving Williamsville, NY, Francis M. Letro boasts a proven track record of success. Over two decades of experience, he has successfully represented individuals and businesses in various product liability cases, including defective medical devices, prescription drugs, and consumer products.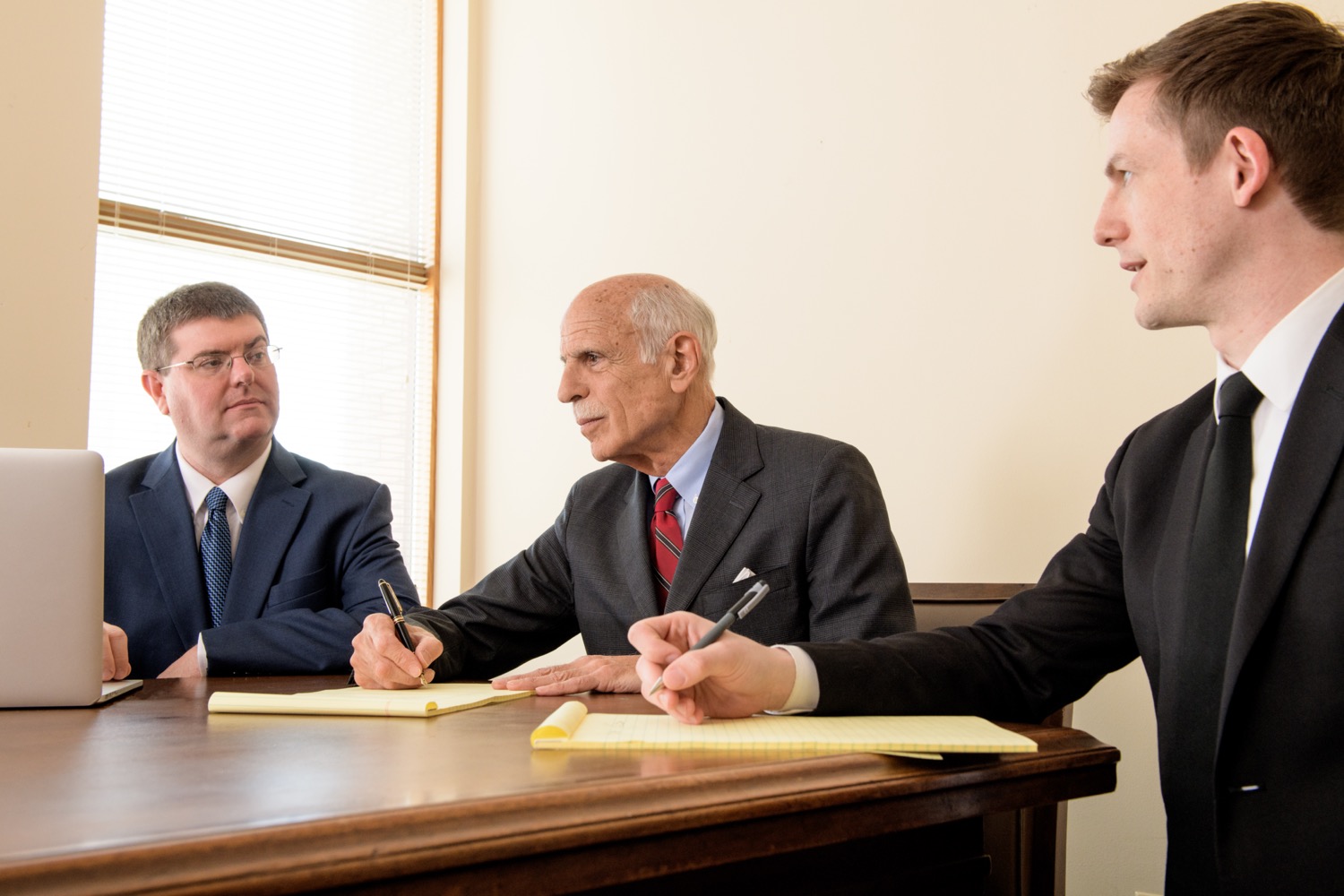 Why Choose Us as Your Product Liability Attorneys
At Francis M. Letro, Attorneys at Law, we understand a product defect's devastating impact on your life. We've stood by the side of individuals like you, who have faced the devastating consequences of a defective product. We are committed to helping our clients get the compensation they deserve for their injuries, medical expenses, lost wages, and pain and suffering. Whether a defective product has injured you or you need help navigating the complex legal landscape of product liability law, our skilled attorneys are here to help. With a focus on personalized attention and exceptional legal service, we will work tirelessly to protect your rights and achieve the best possible outcome for your case.
Contact Our Product Liability Attorneys Serving Williamsville, NY
Contact Letro Law today to learn how we can help with your product liability case. Our experienced attorneys understand the intricacies of product liability law. We can provide solid legal representation to pursue a successful claim. With a track record of high-profile cases won and expertise in dealing with complex product liability cases, you are assured of reliable and effective representation.