Expert Slip and fall Attorneys in Clarence, NY
Accidents can happen anywhere, anytime. If you've had the misfortune of a slip & fall in Clarence, NY, Letro Law is here to protect your rights.
Why Letro Law is Clarence's First Choice
Our deep-rooted presence in Clarence allows us to offer dedicated, localized legal services. We understand the unique intricacies of slip-and-fall cases in the area and have a track record of securing favorable outcomes for our clients.
Understanding Slip & Fall Cases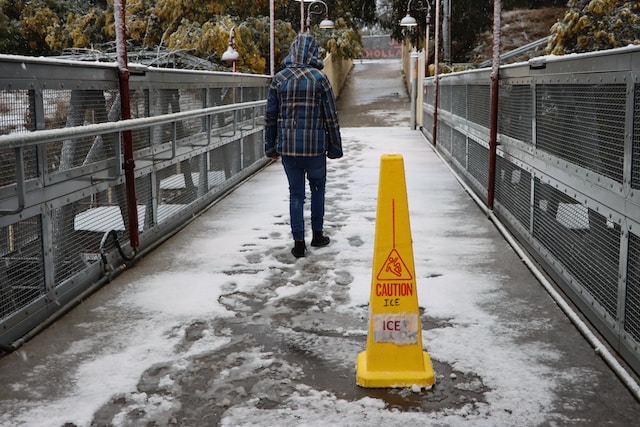 Injuries from slip & fall accidents can range from minor sprains to serious fractures. Whatever the severity, Letro Law believes in seeking rightful compensation for medical bills, lost wages, and other associated damages.
Residential Property Accidents
Commercial Premises Falls
Public Property Mishaps
Workplace Slip & Fall
Championing the Rights of Clarence's Residents
Letro Law's commitment goes beyond legal jargon. It's about standing by Clarence's community members, ensuring they have the best chance at rightful compensation and justice.
Ready to Assist in Your Time of Need
Our expertise isn't just about understanding and leveraging the law for your benefit. We're here to provide guidance, support, and the expert representation you need during these challenging times.
Get a Free Consultation Contact Us