Compassionate Wrongful Death Attorneys in Lancaster, NY
Loss is never easy, mainly due to someone else's negligence. At Letro Law, we deeply understand the pain of losing a loved one. Our expert wrongful death attorneys are here to guide families in Lancaster, NY, through the legal process, ensuring they receive the justice and compensation they rightly deserve.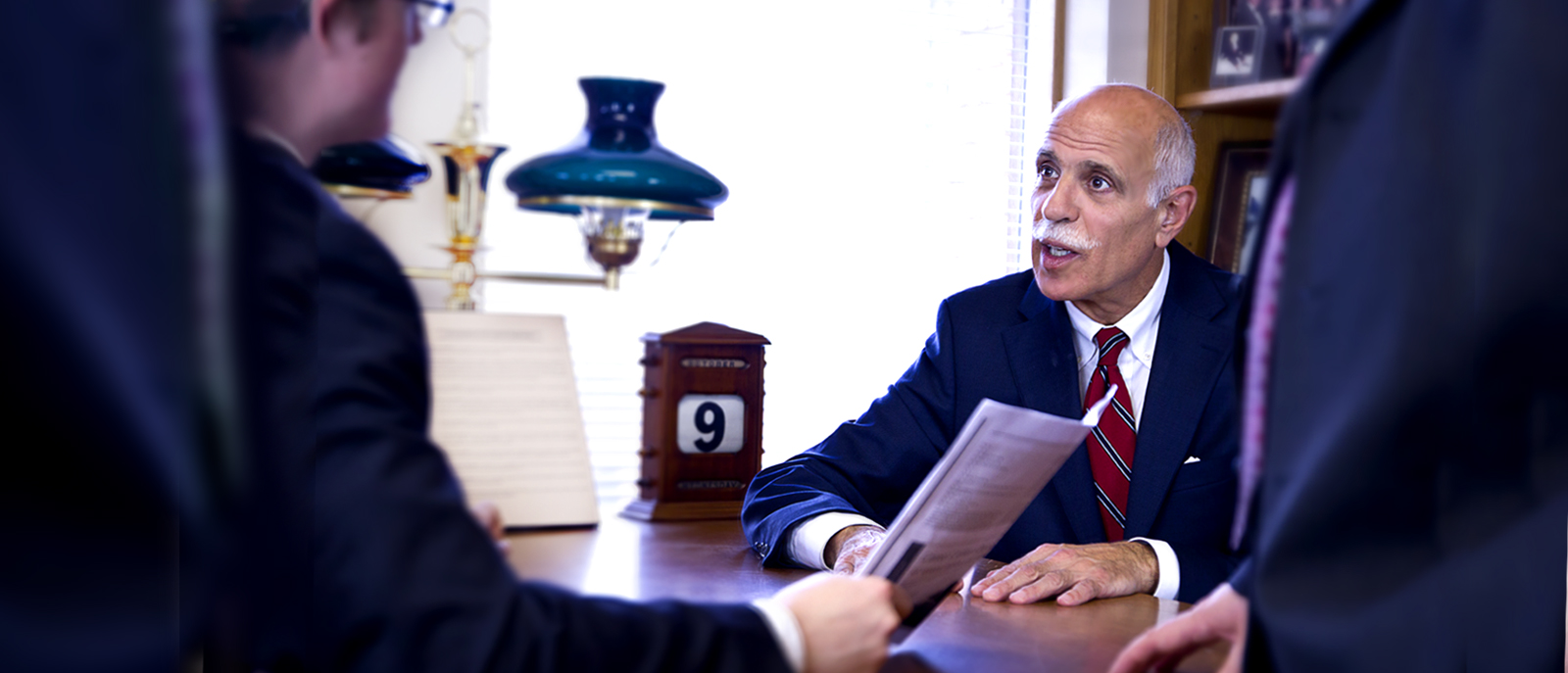 Your Trusted Partner in Seeking Justice
Why families in Lancaster consistently choose Letro Law:
Empathy & Understanding: We comprehend the profound emotional and financial distress families undergo.
Proven Expertise: Our vast experience in wrongful death cases has made us proficient in achieving desired outcomes.
Comprehensive Support: From investigating the incident to relentless negotiations with insurance firms, we're with you.
Help Us Help You
If you believe your loved one's untimely death in Lancaster, NY, was due to negligence, Letro Law is here to listen, advise, and act. Every moment counts in seeking justice.