Wrongful Death Attorneys Serving Orchard Park, NY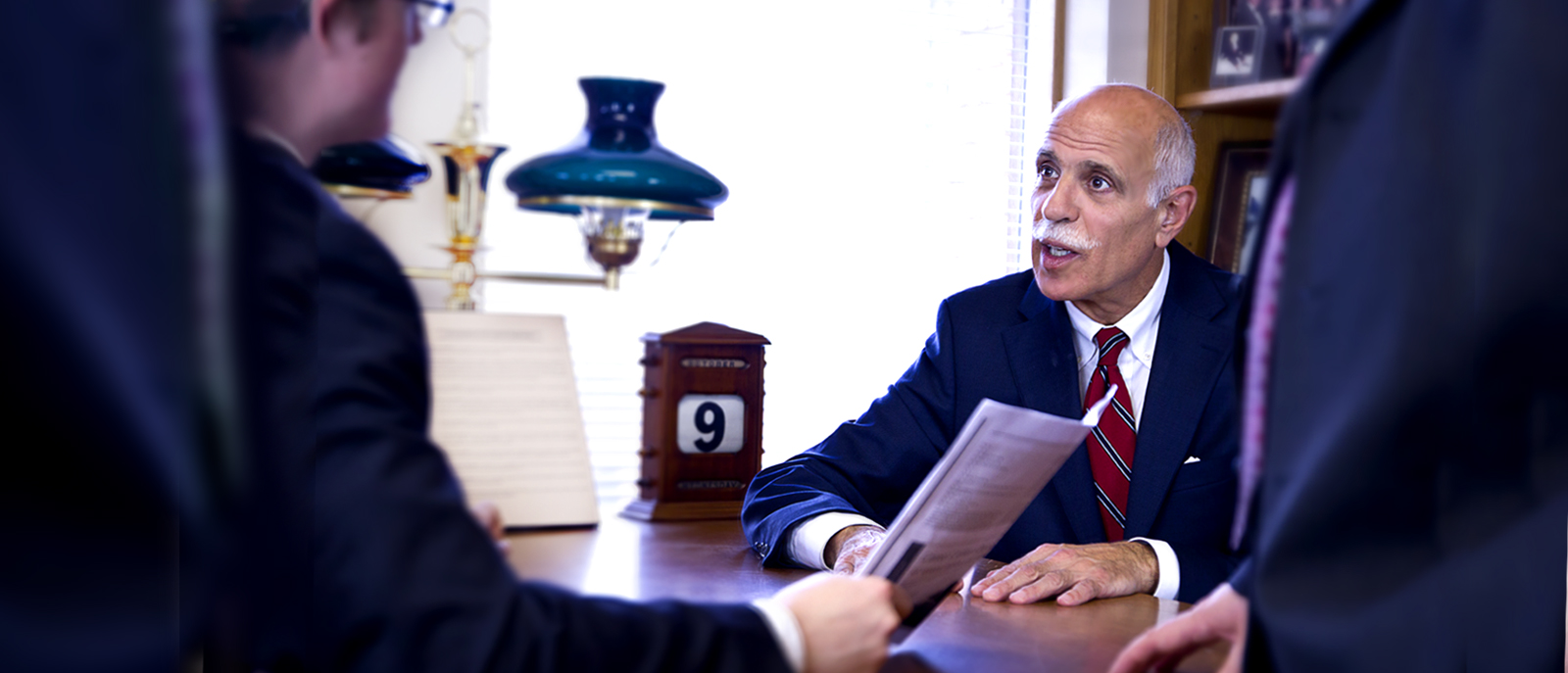 In the face of unspeakable loss, Orchard Park families trust Letro Law. Our wrongful death attorneys are dedicated to ensuring that your loved one's legacy is honored and justice is achieved.
Compassionate Advocacy for Orchard Park Families
Wrongful death cases are more than legal battles; they seek closure and justice. Our attorneys are deeply committed to standing by Orchard Park families during these trying times.
Why Orchard Park Relies on Letro Law
Community-Centric: As part of the Orchard Park community, every wrongful death case we handle is close to our hearts.
Local Expertise: Our wrongful death attorneys are familiar with Orchard Park's legal landscape, ensuring top-notch representation.
Transparent Partnership: We prioritize open communication, ensuring you're always in the loop about your case's progress.
Seeking Justice for Your Loved One? We're Here to Help
Every moment matters. Let's work together to find justice and peace for your loved one.
Letro Law - Orchard Park's Premier Wrongful Death Attorney Firm. Serving with dedication, compassion, and local expertise.