Compassionate Wrongful Death Attorney Serving Williamsville, NY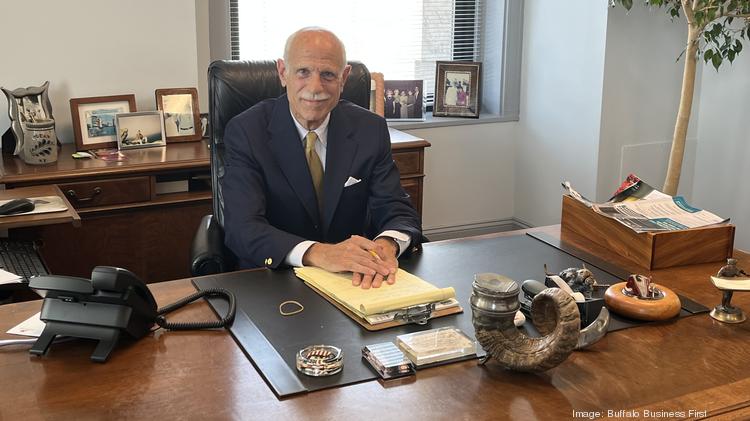 We understand that losing a loved one is a devastating and overwhelming experience. The pain can be even deeper if you're dealing with losing a loved one due to someone else's negligence. That's why the lawyers at Francis M. Letro, Attorneys at Law, are here to stand by your side in this difficult time. Our highly experienced and compassionate wrongful death attorneys are dedicated to seeking justice for your loved one.
Understanding Wrongful Death
Wrongful death is a legal term that describes a situation where someone's wrongful act, neglect, or default leads to another person's death. This implies that the death could have been prevented and resulted from negligence, recklessness, or intentional harm.

Why Choose Our Experienced Wrongful Death Attorneys
At Letro Law, our team of wrongful death attorneys in Williamsville, NY, deeply understands the legal processes related to these cases. We tirelessly work to protect your rights and ensure that you receive the compensation you deserve for your loss.
Who is Allowed to File a Wrongful Death Claim?
Navigating the laws around wrongful death can be difficult. Generally, the estate holder of the deceased can submit a wrongful death claim. This claim can be made on behalf of the spouse, children, or parents of the person who died due to the negligence of others.
Start Your Journey to Justice
If you have lost a loved one due to the negligence or wrongful act of another, don't wait. Our dedicated and compassionate wrongful death attorneys in Williamsville, NY, are here to help. Contact Letro Law today for a free consultation and to learn how we can help you obtain the justice and compensation you deserve.