Lancaster, NY's Personal Injury Attorneys Vanguard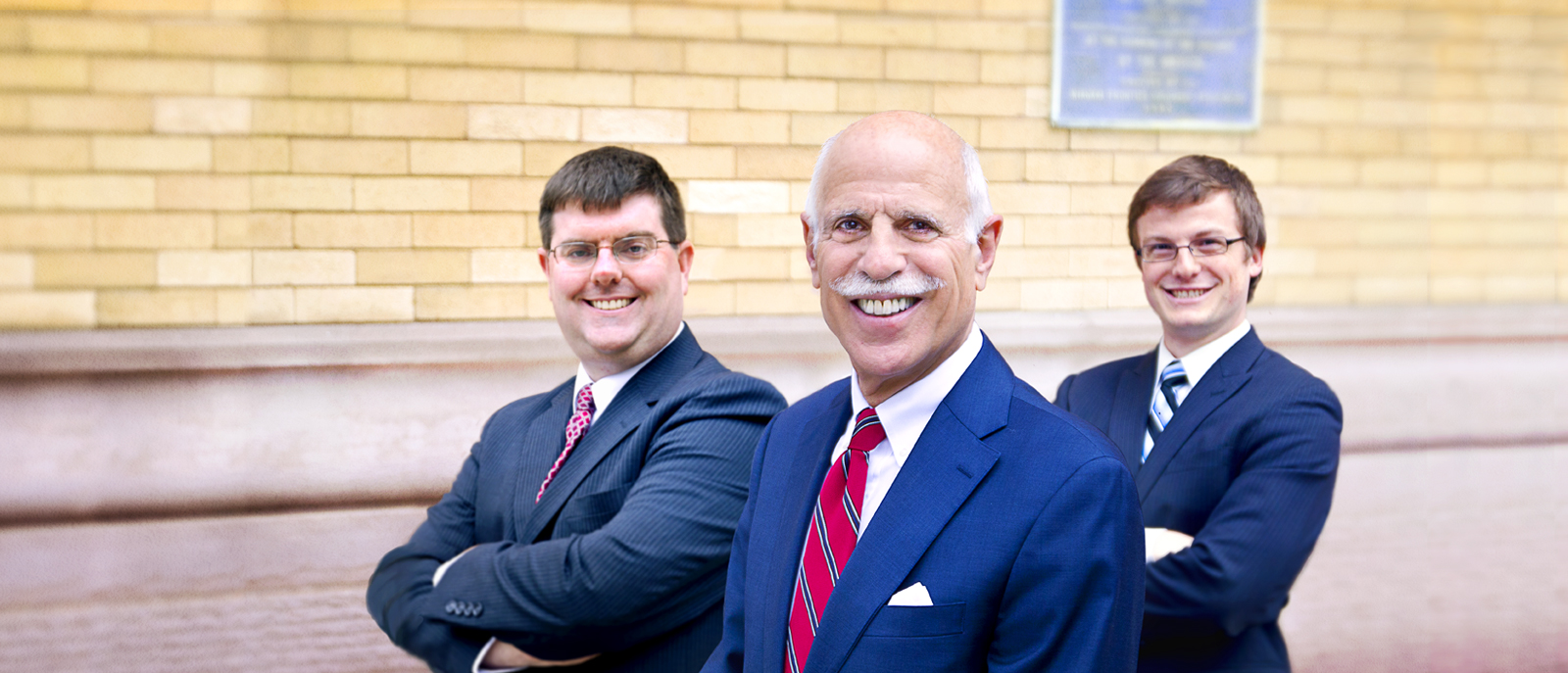 Your journey to justice in Lancaster begins here. Embrace the tailored expertise of Letro Law, where every case becomes a mission and every client a priority.
Get Your Free Consultation
Custom-Tailored Legal Mastery
As Lancaster's trusted legal partner, our prowess extends across:
Car Accident Advocacy:

Navigate Lancaster's road mishaps with confidence. We ensure rightful compensation and guide your recovery.
Personal Injury Protection:

Your injury deserves acknowledgment and compensation. We stand by you, championing your rights.
Guardians of Product Safety: If a product harms, we bring justice. Hold negligent manufacturers accountable with Letro.
Slip & Fall Solutions: Accidents can shake your stability. Reclaim it with our dedicated legal expertise.
Wrongful Death Guidance: Traverse the painful aftermath of loss with a compassionate, expert ally.
Why Lancaster Relies on Letro Law
The people of Lancaster know - Letro Law is synonymous with legal triumph. Our distinction lies in:
Local Finesse: With a pulse on Lancaster's legal landscape, we strategize with precision.
Personalized Legal Care: We see you, not just your case. Experience strategies crafted for your unique narrative.
Trail of Triumphs: Our Lancaster legacy? A chronicle of victories, satisfied clients, and reclaimed rights.
Your First Step to Justice
Amidst the legal labyrinth of Lancaster, let us be your guiding star. Stand tall with the formidable force of Letro Law behind you.
Empower your fight. Connect today for a free, no-obligation consultation. Call (716) 852-1234 or reach us online.