Your Trusted Personal Injury Attorney in Tonawanda, NY
When life takes an unexpected turn due to the negligence of others, Francis M. Letro, Attorneys at Law, stands firmly beside you. We passionately represent the Tonawanda community with unwavering dedication, ensuring justice for everyone we serve.
Letro Law: Where Your Interests Always Come First
Our commitment to your cause is unparalleled. By deeply immersing ourselves in every case detail and deploying our vast resources, we leave no room for error or oversight. Our meticulous approach ensures your interests are safeguarded, and justice is served. We're not just any law firm; we're your law firm.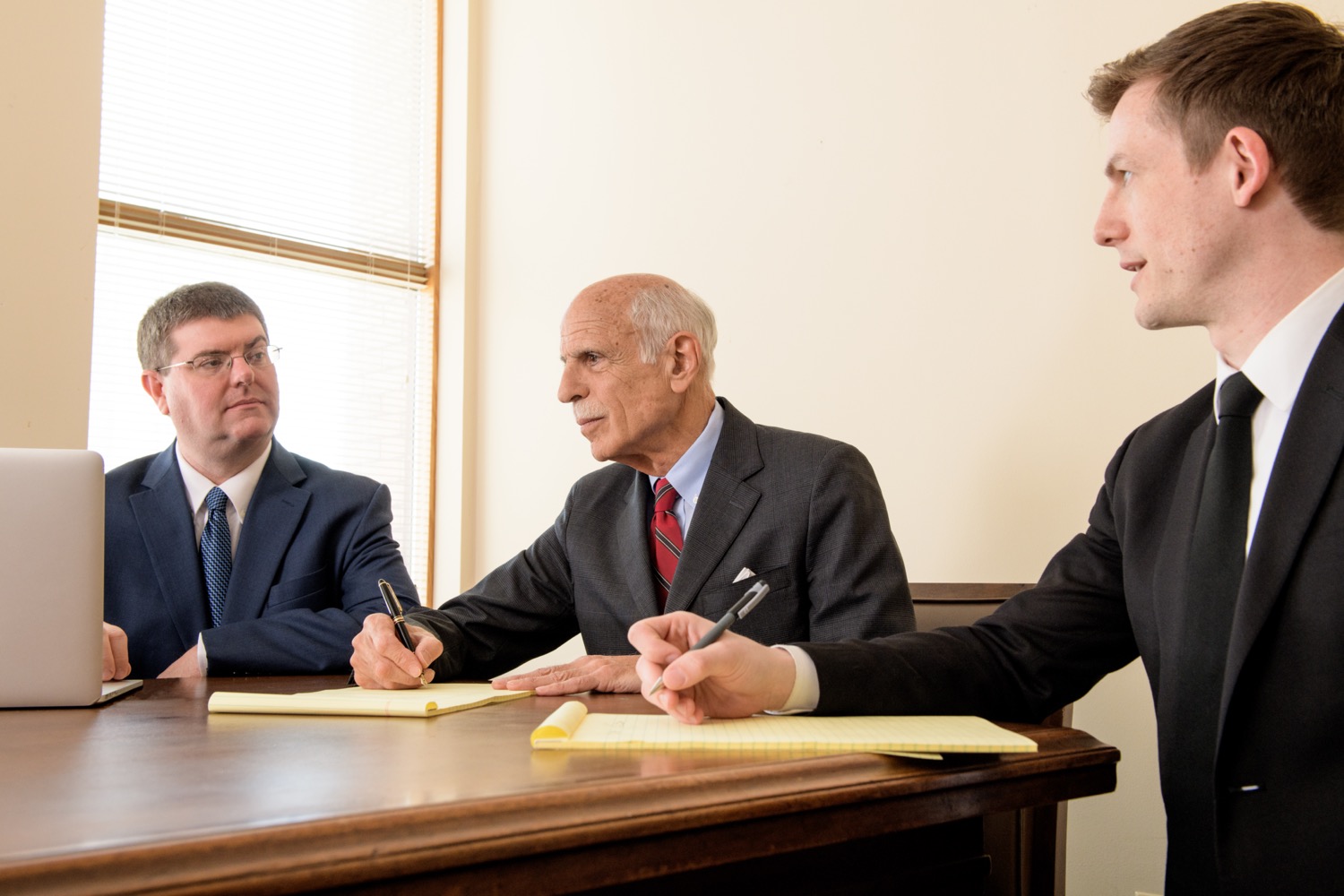 Our Specialized Legal Services in Tonawanda, NY
Armed with decades of collective experience, our legal professionals are adept at handling the following:
As the preferred law firm in Tonawanda, NY, our track record speaks volumes about our dedication to those seeking reparation.
Letro Law: Committed, Compassionate, Conscientious
Choosing us means entrusting your case to a team that values integrity, compassion, and relentless pursuit of justice. Every Tonawanda resident deserves a defense that echoes their tenacity and strength. We're here to provide just that.
Let Us Restore Your Peace of Mind
The journey to justice can be daunting, but with Letro Law by your side, you are never alone. We bring fierce advocacy and compassionate understanding to your case, pursuing every possible avenue to ensure you are rightly compensated.
Request Your Free Consultation Contact Us