Defend Your Rights in Clarence, NY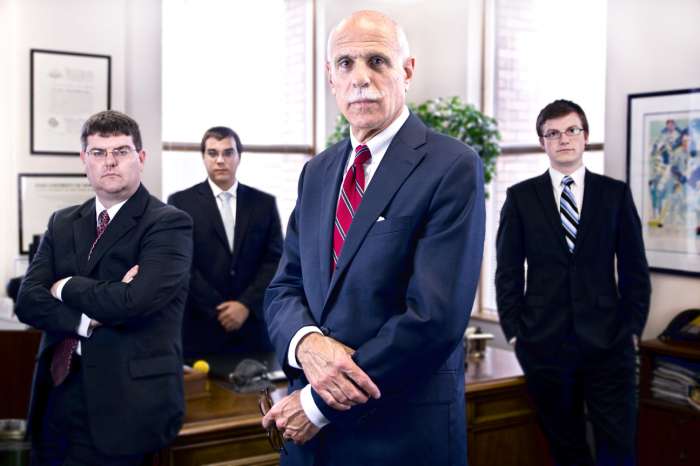 Your voice matters in Clarence. Letro Law Firm is here to amplify it and champion your right to justice.
Your Guardian in Clarence's Legal Terrain
Rooted in Clarence, Letro Law is more than a firm. We are your trusted companions in the quest for justice. Witness the tangible benefits of partnering with us.
Why is Letro Law Clarence's Preferred Legal Ally?
It's not just about knowing the law but understanding you. Discover why Clarence chooses us time and again:
Deep-Rooted Local Expertise: Our knowledge of Clarence's laws isn't textbook—it's personal. We're versed in local nuances, giving us an unparalleled edge.
Clarence Community Bond: Our commitment transcends legalities. We are an integral part of Clarence, dedicated to its prosperity and justice.
Unwavering Success: Our successes are Clarence's successes. Our victories are testaments to our steadfast commitment.
Personalized Legal Strategies: We see you, not just your case. Our strategies resonate with your unique narrative, ensuring justice that aligns with your aspirations.
Clarence's Legal Companion for Every Battle
Car Accidents: Roads challenge us, but our car accident advocates ensure you're never alone in your struggle.
Personal Injury: Your pain demands recognition. Our seasoned team relentlessly champions your right to compensation.
Product Liability: Hold negligent manufacturers accountable. Our attorneys ensure your safety is never compromised.
Wrongful Death: In times of profound sorrow, we stand unwaveringly by your side, ensuring justice is served for your cherished ones.
Take The Leap Towards Justice with Letro Law
Each moment counts. Act now for a just, brighter tomorrow in Clarence. Reach out to Clarence's committed personal injury attorney. Your quest for justice starts today.
Begin Your Journey With Letro Law