Your Trusted Personal Injury Attorney in Williamsville, NY
Your Champions for Justice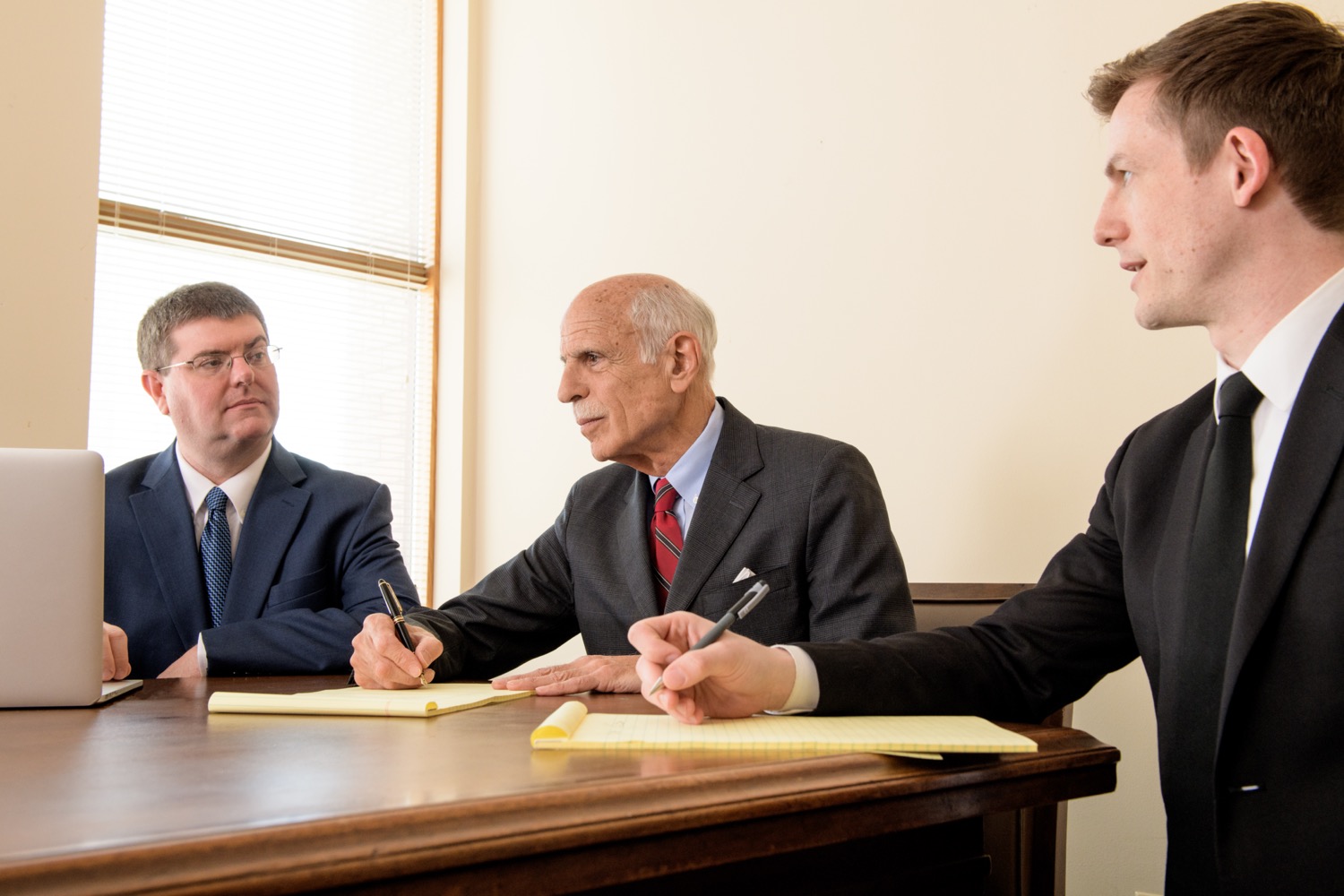 Imagine the peace of mind that comes with knowing your personal injury case is in the hands of a highly skilled personal injury lawyer who genuinely cares about your well-being. At Letro Law, we turn this vision into reality.
Real People, Real Results
We value you as an individual, not just a case number. You are a deserving individual who has suffered injustice, and we are here to help you seek justice. Our personal injury lawyers ensure your voice is heard, your legal rights are safeguarded, and your future is protected. But don't take our word for it; view our successful cases.
Our Approach to Personal Injury Law
Exceptional Expertise & Personalized Attention
We understand that each personal injury case is unique, as are the individuals involved. Our approach combines the latest legal strategies with a deep understanding of your journey. Our attorneys are committed to making this complex process easy for you.
Your Justice, Our Mission
We've Got Your Back, Every Step of the Way
When you choose us as your personal injury attorney, you choose a partner who will stand by your side from start to finish. We promise to be there for you, answer your questions, and advocate for your best interests.
What sets Letro Law apart from other personal injury law firms?
Our dedication to client satisfaction and ability to deliver results set us apart. We believe in personalized service, always keeping you informed about your case. We're a personal injury attorney firm that genuinely cares about our clients.
Contact Us Today
Ready to start your journey toward justice? Contact us for a free consultation today!
Free Consultation Contact Us Today