Defending Williamsville, NY's Injured with Dedication & Expertise
Francis M. Letro, Attorneys at Law, is Williamsville's beacon of hope. When adversity strikes, we are the local champions, ensuring you get the justice you deserve.
Why Williamsville Trusts Letro Law
In the heart of Williamsville, we have become a symbol of trust and tenacity. We pledge not just our knowledge but our heart and soul to every case, reflecting the resilience and spirit of the Williamsville community.
Our Distinct Areas of Legal Excellence in Williamsville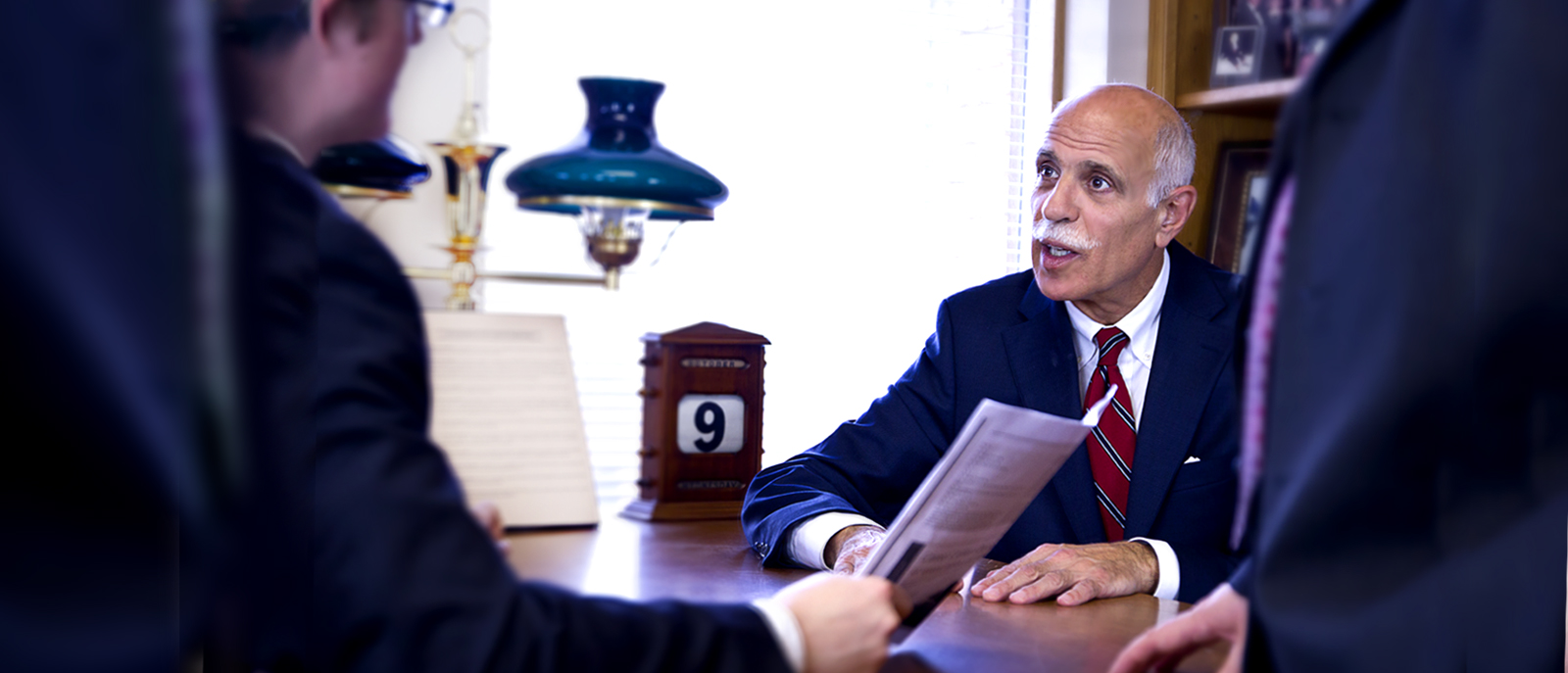 Through years of committed service, we've honed our expertise in:
Construction Law
and much more!
As Williamsville's first line of defense, we ensure each case is approached with precision, thoroughness, and enthusiasm.
Reflecting Williamsville's Spirit in Every Legal Endeavor
With Letro Law, you receive more than just legal representation. You gain a partnership that respects your values, understands your concerns, and tirelessly works to ensure justice is served.
Reclaim Your Tomorrow
Life's uncertainties shouldn't deter your path. With Letro Law, you have a dedicated ally in Williamsville geared to navigate you through legal complexities. Together, we'll strive for a brighter, just tomorrow.
Request Your Free Consultation Contact Us