the Best Personal Injury Attorney in Orchard Park, NY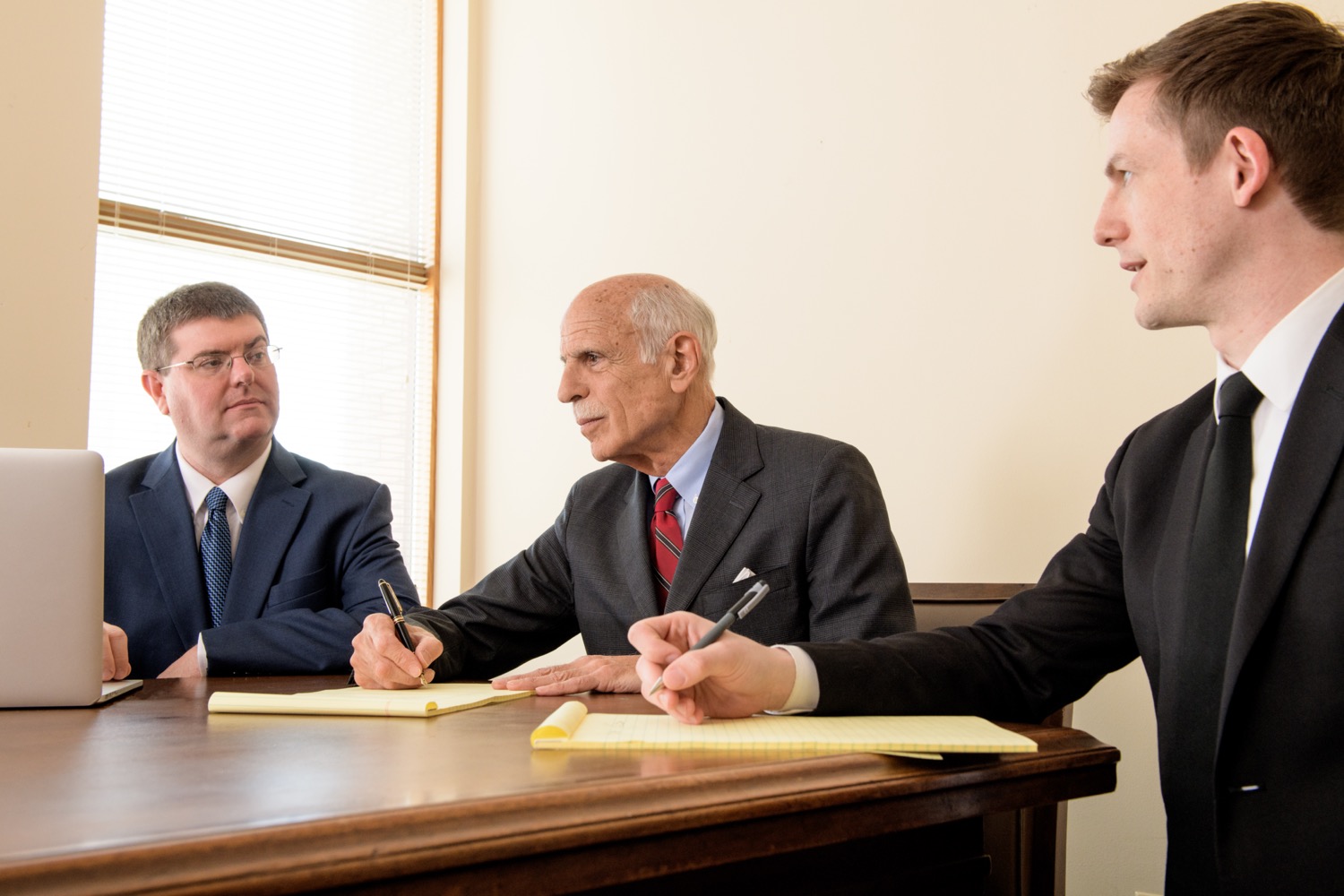 You're not just searching for an attorney — you're looking for peace of mind and justice in Orchard Park, NY. At Letro Law Firm, we're more than just lawyers; we're advocates committed to your cause. Whether you're facing the aftermath of a car accident or a personal tragedy, our dedicated team is here to guide you every step of the way.
Legal Services Tailored for Orchard Park Residents
We know Orchard Park's people, streets, and laws inside out. Letro Law Firm specializes in:
Car Accident Claims: Involved in a car crash in Orchard Park? Our seasoned attorneys will ensure you get the rightful compensation.
Personal Injury Cases: Injuries can change lives. We're here to ensure those responsible are held accountable, helping you secure the financial support you need.
Product Liability: Bought a product that harmed you? Let us navigate the legal complexities to get you the justice you deserve.
Slip & Fall Accidents: We're adept at building solid cases to cover all your medical and auxiliary expenses.
Wrongful Death Lawsuits: At the toughest of times, lean on us. We'll handle the legalities while you grieve and remember.
Why Orchard Park Residents Trust Letro Law Firm
We don't just offer legal services; we offer peace of mind:
Local Savvy: Orchard Park is our home, and we know its legal intricacies. That's invaluable for your case.
Personal Touch: You're not just a case number to us. We tailor our strategies for you, ensuring maximum compensation.
Undeniable Results: Our reputation is built on our results — millions secured in settlements for Orchard Park residents like you.
Your Next Step: Book a Consultation
The justice you seek is within reach. Connect with Letro Law Firm, Orchard Park, NY's personal injury attorney experts. Contact us to arrange your complimentary session with our seasoned team. The sooner you act, the sooner we can help.
Request Your Free Consultation Contact Us