Empower Your Legal Journey in Buffalo, NY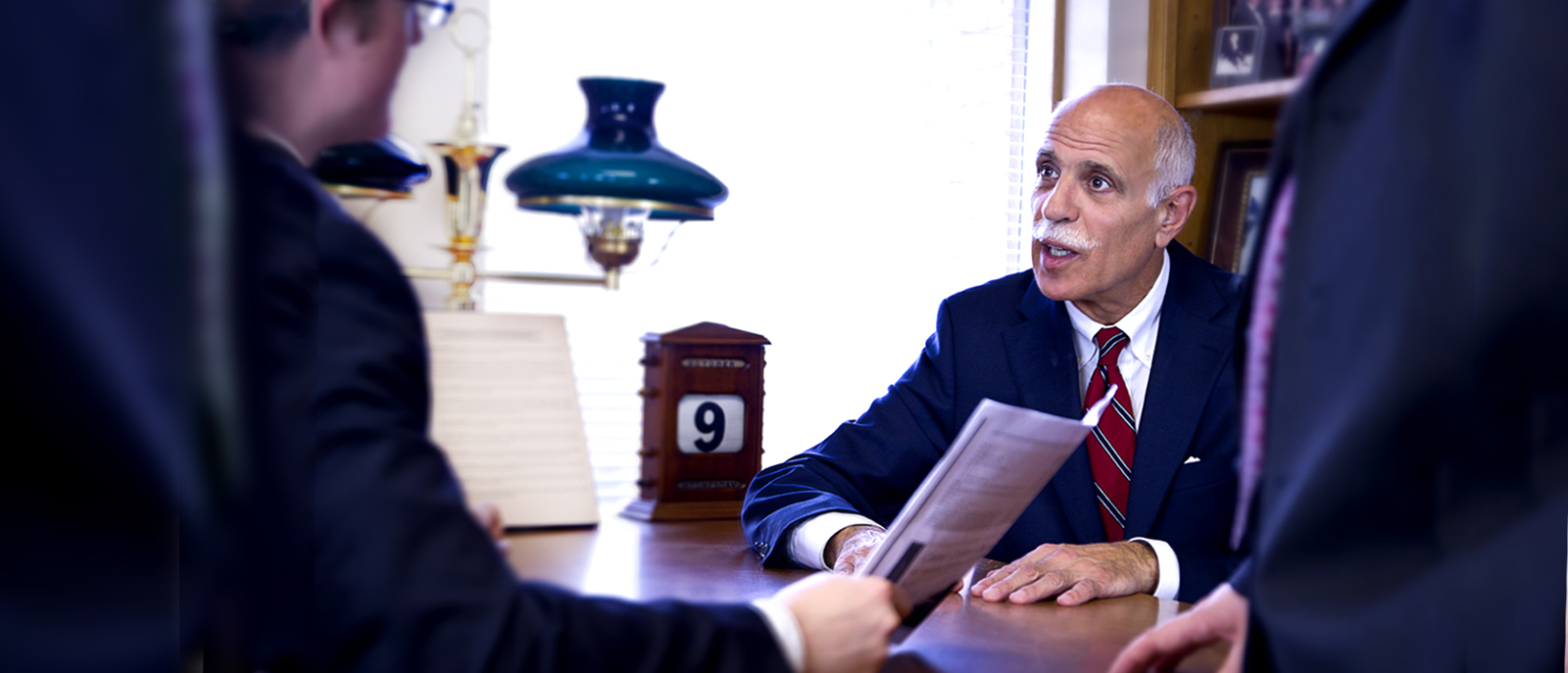 In the heart of Buffalo, Letro Law Firm stands as your unwavering legal advocate. Elevate your voice for justice.
Your Partner in Pursuit of Justice in Buffalo
Buffalo's story is our story. Letro Law Firm is more than just legal representation; we're your advocates, support, and allies.
Why Choose Letro Law Firm in Buffalo?
Choosing a legal partner isn't just about law but trust, understanding, and results. Here's why Buffalo trusts us:
Local Expertise: Our attorneys are Buffalo insiders. Intimate knowledge of local laws and dynamics gives us an edge in your case.
Community Drive: We're not just lawyers; we're Buffalonians. Our mission extends to uplifting our community and seeking justice for its people.
Proven Track Record: Our record speaks for itself. Victories in Buffalo courts show our dedication to securing your best outcomes.
Customized Approach: We don't see cases; we see individuals. Our strategies are tailored to your unique needs, ensuring justice on your terms.
Buffalo's Trusted Personal Injury Partner
Personal Injury:

Your pain deserves recognition. Our expert attorneys will fight relentlessly for your compensation.
Car Accidents:

Buffalo roads can be challenging. Our car accident lawyers understand your struggle and will secure your rightful compensation.
Slip & Fall:

Safety is paramount. If unsafe premises have hurt you, our slip-and-fall attorneys will ensure accountability.
Product Liability: Defective products can't go unchecked. Our product liability lawyers pursue those responsible for your injuries.
Wrongful Death:

Compassion in adversity. Our wrongful death attorneys stand with you, seeking justice for your loved one.
Vehicle Accidents: Our lawyers help you receive compensation for vehicle accidents involving

motorcycles

,

trucks

, pedestrians, and more.

Start Your Journey to Justice with Letro Law Firm
Don't wait; take action. Reach out to Buffalo's dedicated personal injury attorney for a brighter tomorrow. Seek the justice Buffalo deserves. Contact us now for a free, no-obligation consultation.