Expert Legal Representation in Hamburg, NY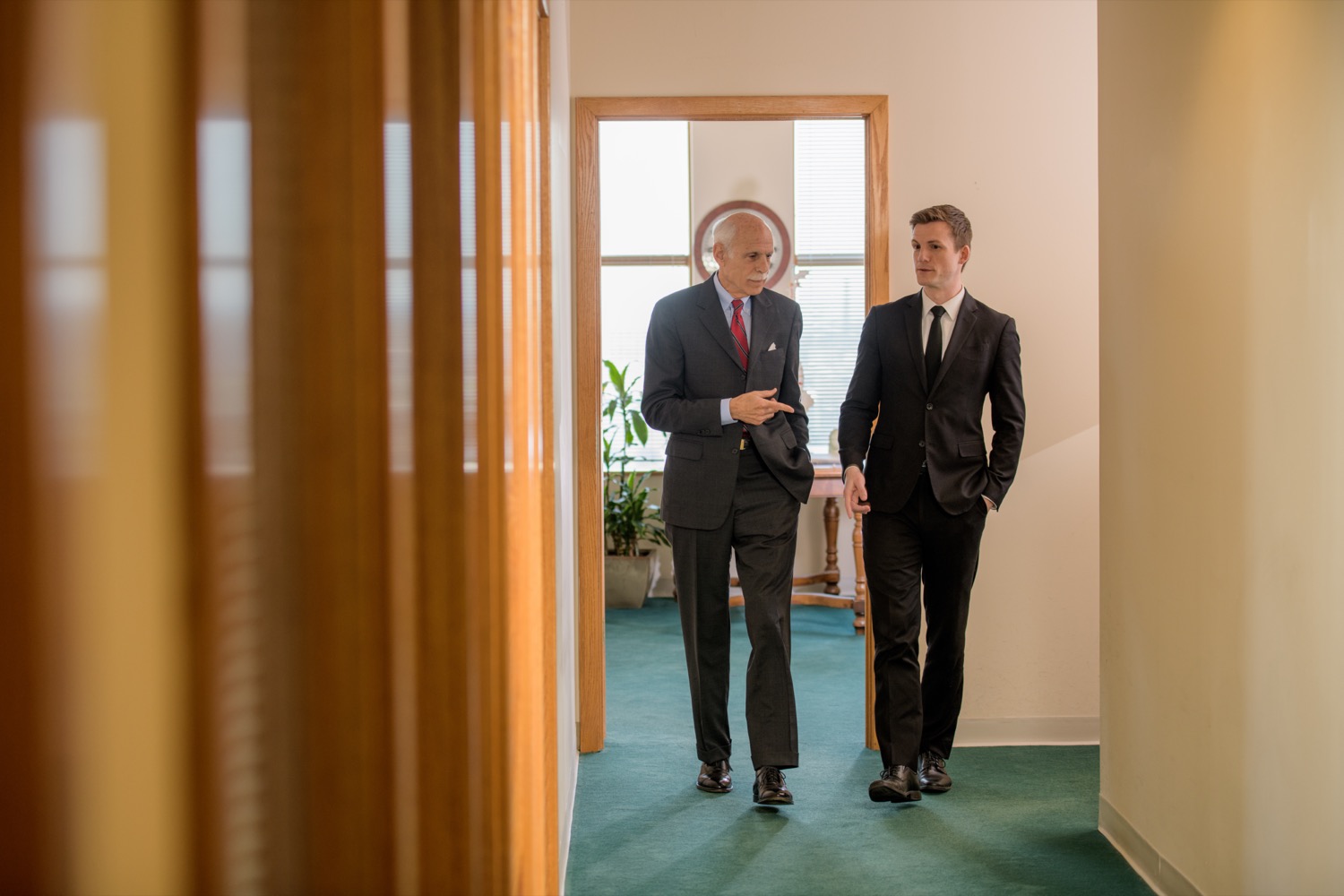 For the residents of Hamburg, NY, Letro Law offers unparalleled legal expertise across diverse practice areas. From car accidents to personal injuries, we're dedicated to serving you.
Why Letro Law is Hamburg's Preferred Choice
Our commitment to the Hamburg community and unwavering dedication to our clients sets us apart:
Local Insights: Deeply rooted in Hamburg, our attorneys know the community's nuances, enabling us to offer personalized legal solutions.
Diverse Expertise: We're equipped to assist you in dealing with a car accident, personal injury, product liability, or wrongful death.
Consistent Success: Our track record in Hamburg demonstrates our dedication and unparalleled legal acumen.
Client-Centric: At Letro Law, your needs come first. We ensure clear communication and a tailored approach.
Specialized Legal Services in Hamburg, NY
Our depth of expertise ensures we're equipped to serve all your legal needs:
Car Accident Attorneys
If you've faced a car accident in Hamburg, our dedicated team will stand by you, ensuring you get the rightful compensation.
Personal Injury Attorneys
Accidents caused by negligence can be daunting. Our personal injury experts will help you on the road to recovery.
Product Liability Attorneys
Injured by a defective product? Our team will help you hold the responsible entities accountable.
Slip & Fall Attorneys
Suffered a fall due to someone else's oversight? Our slip-and-fall lawyers are here to assist you.
Wrongful Death Attorneys
Losing a loved one is unimaginable. Our compassionate team will help you find closure and justice.
Connect with Letro Law
Seeking unparalleled legal representation in Hamburg, NY? Letro Law is dedicated to ensuring the best outcomes for our clients. Reach out now for a complimentary consultation and let our experts guide you.