Experienced Personal Injury Attorney for Hamburg, NY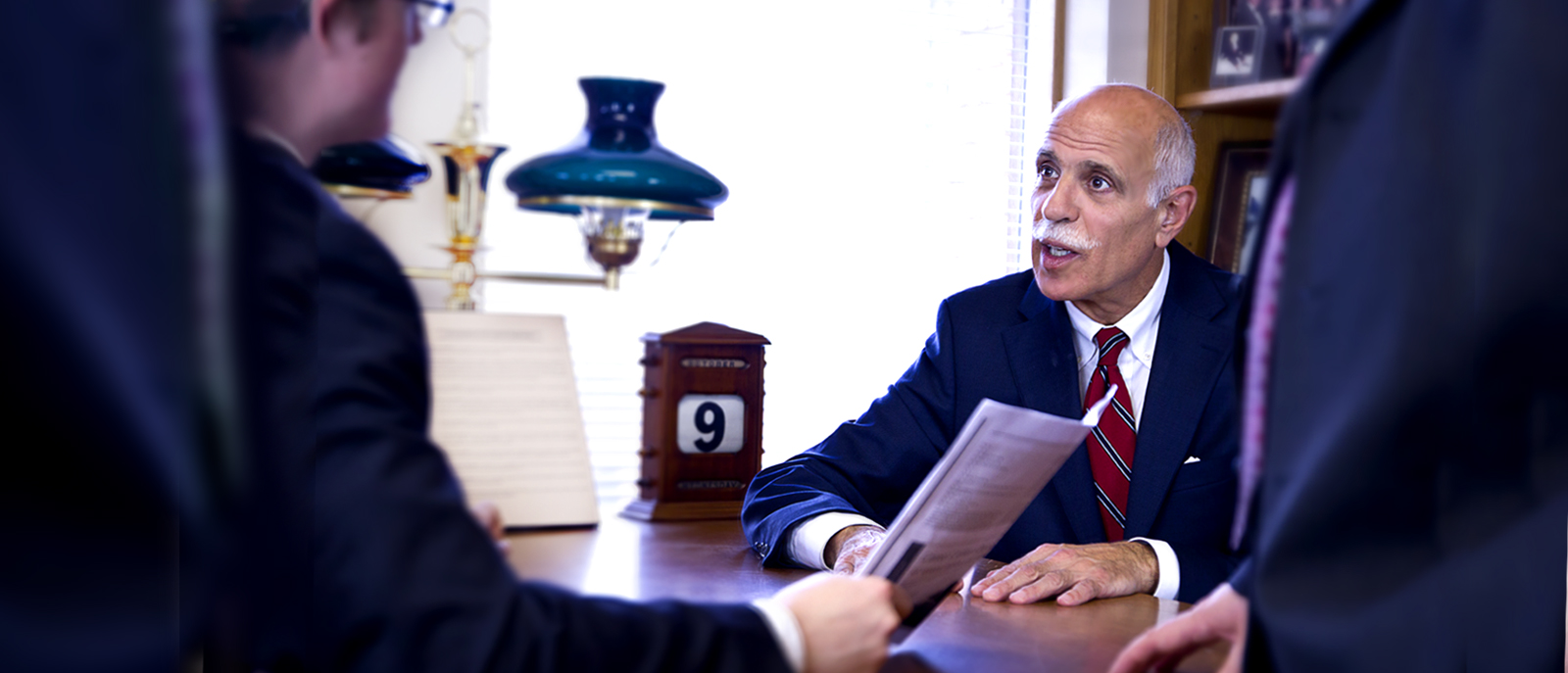 Life can change in an instant due to accidents. If you or a loved one has been a victim of someone else's negligence, you are legally entitled to seek compensation for your injuries. Yet, proving negligence and dealing with medical bills, loss of income, and emotional trauma can be overwhelming. That's where our expert personal injury attorney in Hamburg, NY, steps in to fight for your rights.
Why Choose Letro Law for Your Personal Injury Claim?
With Letro Law, you can rest assured that a team of experienced attorneys is tirelessly working to protect your interests. Our personal injury attorneys have a proven track record of securing successful client outcomes, recovering millions of dollars in compensation. We understand personal injury law and have the resources to represent clients effectively, even in the most challenging cases.
At Letro Law, we prioritize your needs. Our legal team guides you through the entire legal process, from filing the claim to negotiating a fair settlement. We understand that every case is unique, and we work closely with you to ensure that we fully comprehend your needs and concerns.
Contact Our Personal Injury Attorney in Hamburg, NY
If you or a loved one has been injured in Hamburg, NY, prioritize getting medical attention. Our skilled personal injury lawyers are ready to assist you in pursuing financial compensation. Dedicated to providing top-tier legal representation, we aim to guide you through this challenging time. Contact Letro Law today to schedule a free initial consultation. We're committed to helping you get the compensation you deserve.